Dental Insurance – Chaska, MN
Helping You Navigate the Ins-and-Outs of Dental Insurance
If you invest in dental insurance benefits to protect your family's oral health and keep your dental care needs within your budget, the White Oak Dental team is here to help. We work with dental insurance providers of all kinds to ensure our patients and their families receive the maximum coverage possible from their benefit plans. If you want to learn more about your dental insurance plan or schedule an appointment with us, call our Chaska dentistry team today. We'll be happy to review your insurance plan and take the time to help you understand how your benefits relate to necessary dental care in our office.
Basics of Dental Insurance Coverage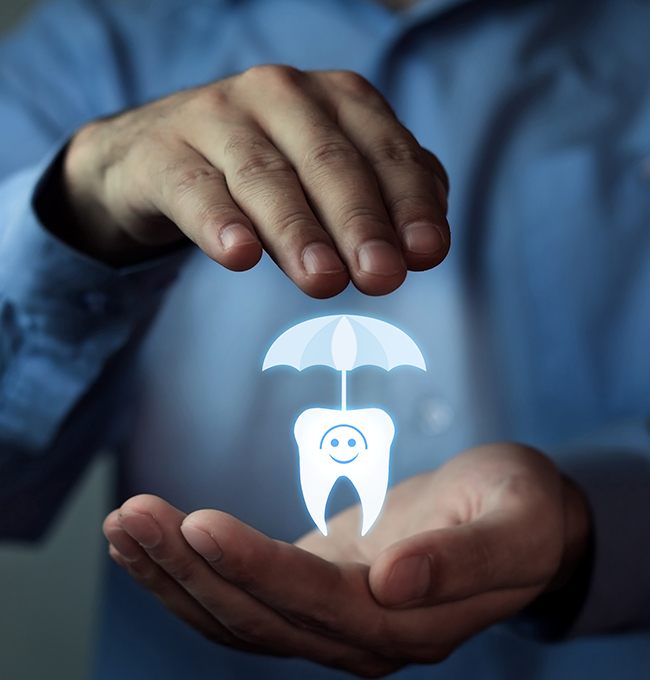 Patients with dental insurance are much more likely to commit to their necessary preventive dentistry plans. Most dental insurance plans cover preventive services. Other more advanced restorative treatments are covered at decreasing percentages. Some other basics you may need to understand in order to make the most of your dental insurance plan include:
Premiums – the monthly fee you and/or your employer will pay for dental insurance coverage.
Maximums – the highest amount your dental insurance plan will pay in any benefit year.
In-network – practices that are in network with your insurance provider agree to offer treatments and charge fees as outlined by a contract with the dental insurance plan.
Out of network – doctors who are not in your insurance network may charge their normal fees. If you have a PPO or indemnity plan, you may still be able to choose to visit our office.
Types of Dental Insurance plans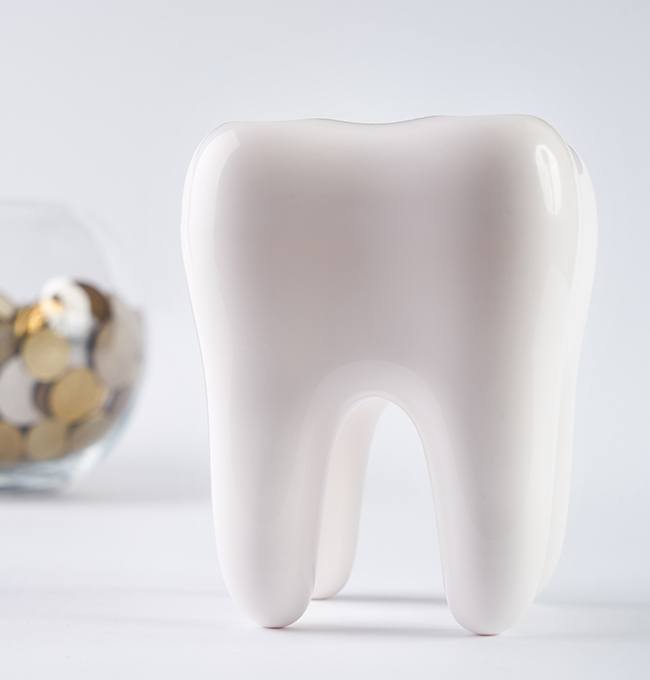 There are three main types of dental insurance plans:
Indemnity plans – these are like more traditional insurance plans we're used to like car insurance. Patients pay a higher monthly premium, but they are able to choose any dental provider or treatment and receive a percentage of coverage. However, patients will need to pay for care out of pocket and receive reimbursement from their insurance provider.
Dental Health Maintenance Organizations (DHMO) – like medical HMOs, these plans have the most restrictions. Only a very limited number of providers, treatments, and materials are covered by DHMO plans, but they are often the most affordable up front.
Participating Provider Organization (PPO) – patients can choose in-network or out of network providers and treatments, but the price they pay will change based on these choices.
Importance of Preventive Care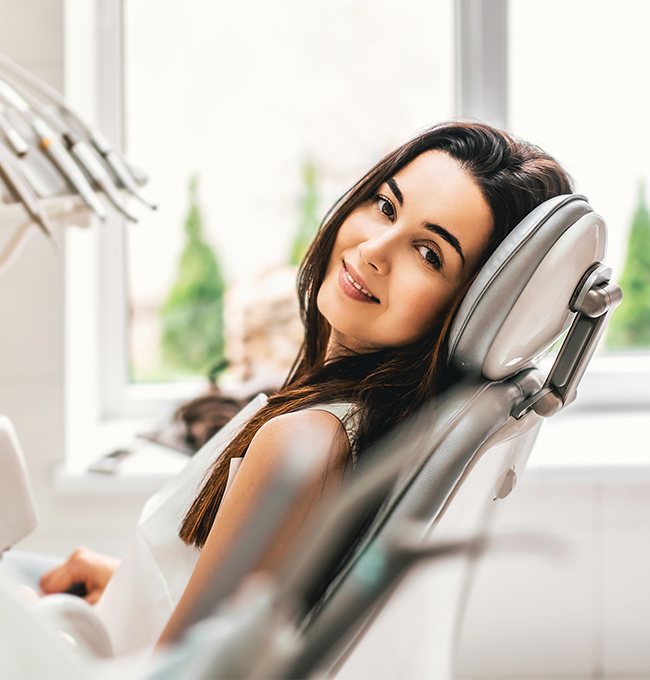 With or without dental insurance coverage, preventive care is the best way to keep your smile healthy and avoid high out of pocket costs. Visiting our office every six months is a great way to reduce risk for advanced dental treatments that come with larger price tags. Make sure you're visiting us twice a year to keep your smile healthy.
Insurance Coverage at White Oak Dental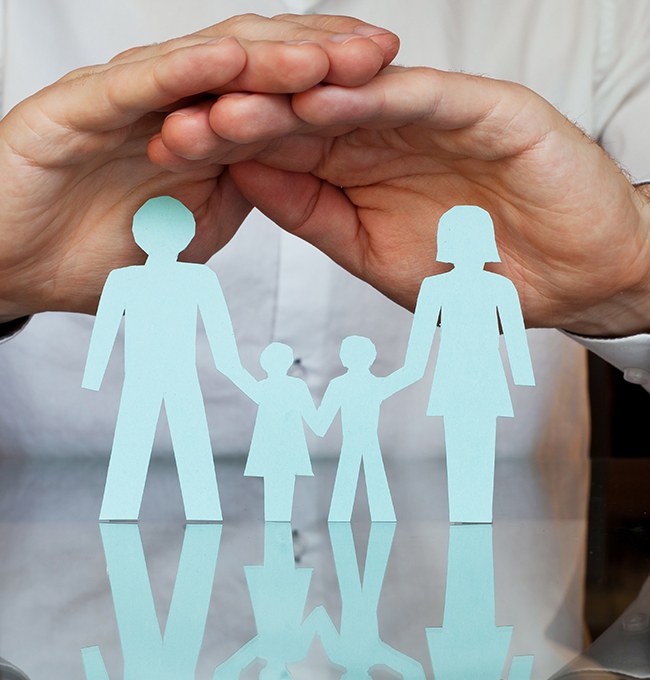 The White Oak Dental team is dedicated to providing the highest quality dentistry services at every stage of your appointment, and that includes when it comes time to pay. To help our patients maximize their benefits, we're happy to process and file insurance plans, and we're an in-network provider for the following plans:
Ask our team if we accept your insurance!
Any amount that is not covered by your current benefits will be due at the time we perform treatment. We accept cash, checks, and major credit or debit cards (Visa, Discover, American Express, and MasterCard) to cover these out-of-pocket costs. We also offer a 5% discount available to senior patients, 65 or older, paying by cash or check at the time of service.
5 Tips for Maximizing Dental Insurance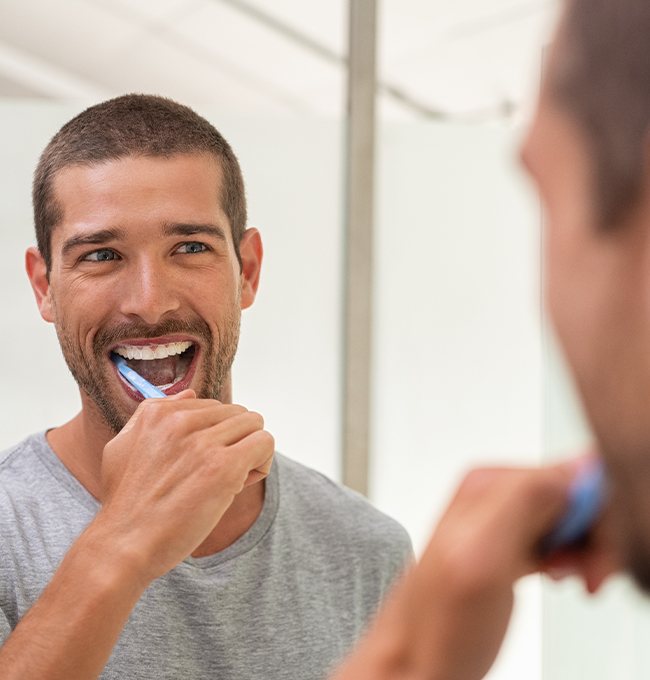 Many patients want to know how they can maximize their dental insurance coverage. We are always happy to review your policy and help you do just that. Some of the recommendations we make most often include:
Visit our office twice a year for dental checkups and teeth cleanings
Brush and floss daily as directed to keep your smile whole and healthy
Complete any necessary dental restorations promptly when damage occurs to avoid additional oral health issues
Ask about splitting advanced treatments between two plan years if you exceed your annual coverage maximum
Talk to your dentist or hygienist about changing at-home hygiene products or receiving dental sealants and fluoride therapy if you experience chronic dental concerns
Maximize Your Insurance Benefits This Month!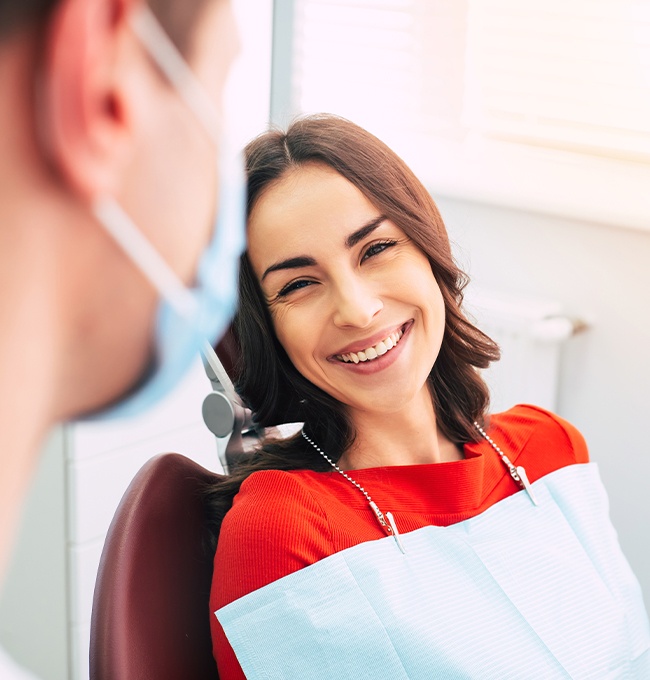 If you are interested in visiting a dentist who accepts your insurance, it's time to contact the office of White Oak Dental! We will help you maximize your benefits for the good of your wallet and your oral health. Go ahead and request an appointment today!
We're always happy to help our patients understand and maximize their coverage. Once we take a look at your policy, we'll offer suggestions on how you can get the most out of your benefits. For example, we might recommend that you split up treatments across two calendar years so you can avoid hitting your plan's yearly maximum payout limit. We'll also remind you to keep up with preventive care so you may be able to avoid the need for major dental treatments in the future.
Meet Kelsey, Your Guide to Dental Benefits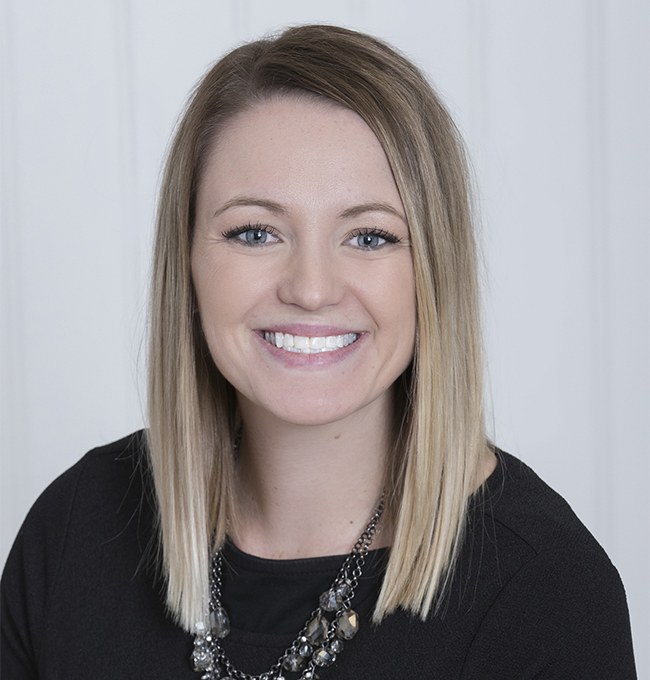 Kelsey, our office manager, has more than a decade of experience with helping patients get the most out of their dental benefits. If you have questions about how your insurance works and how you can reduce your out-of-pocket dental costs, she's your gal!