Implant-Retained Dentures – Chaska, MN
No More Slipping or Shifting Dentures
Despite the strides that dental technology has made in the last few decades, tooth loss is still a fairly common problem. In fact, more than 35 million people in the United States have lost all of their teeth on one or both arches. Traditionally, a full denture is used to restore all of those missing teeth at once. While today's dentures are more life-like than ever before, they still don't feel quite as natural as your original pearly whites. By anchoring a denture onto dental implants, however, your teeth can look and feel almost as natural as the ones you were born with. Implant-retained dentures also prevent the slipping, irritation, and jawbone loss typical of traditional dentures. Contact White Oak Dental today to learn more.
Why Choose White Oak Dental for Implant-Retained Dentures?
Start-to-Finish Dental Implant Treatment
Strong & Stable Replacement Teeth
Dentist with 19 Years of Experience
How Do Implant-Retained Dentures Work?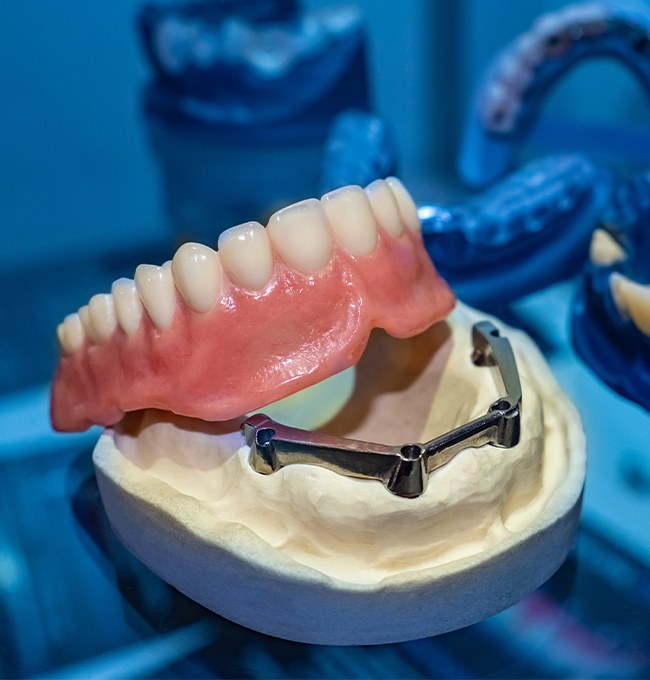 A traditional denture stays attached to your gums with suction or denture adhesive. It allows you to eat, speak, and smile comfortably, but it does come with limitations, such as limited biting power. Not to mention, they'll lose their fit and have to be replaced or relined every few years.
A denture held in place with dental implants will look and feel much more natural. Four to eight of these titanium posts are surgically inserted into your jawbone to simulate the roots of your lost teeth and keep your denture from slipping around or irritating your gums. Additionally, implant-retained dentures can last for several decades with proper maintenance.
Am I A Candidate for Implant-Retained Dentures?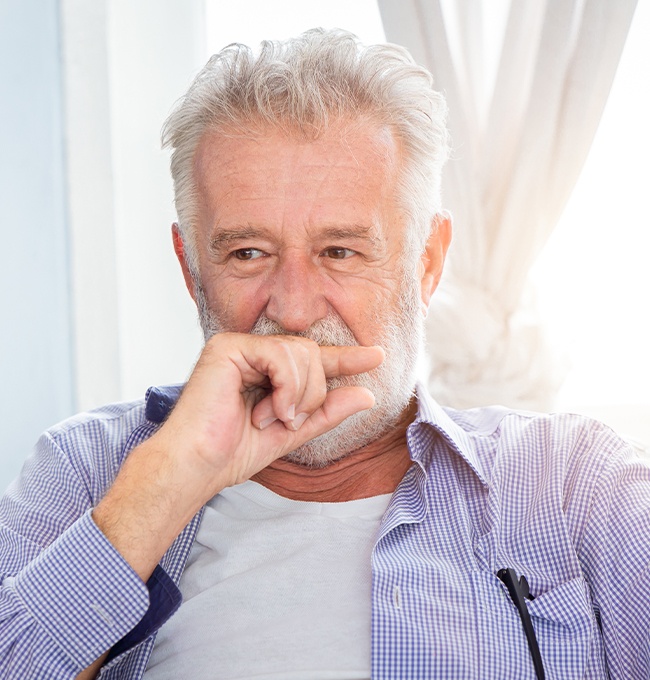 If you've lost all of your teeth in your top and/or bottom arch and are in generally good oral and overall health, then you might be a candidate for an implant-retained denture. Before you can receive implants, Dr. Stapleton will need to examine your oral structures and discuss your medical history. Based on his findings, you might need additional treatments before getting implants, such as bone grafting or gum disease therapy.
The Implant-Retained Dentures Procedure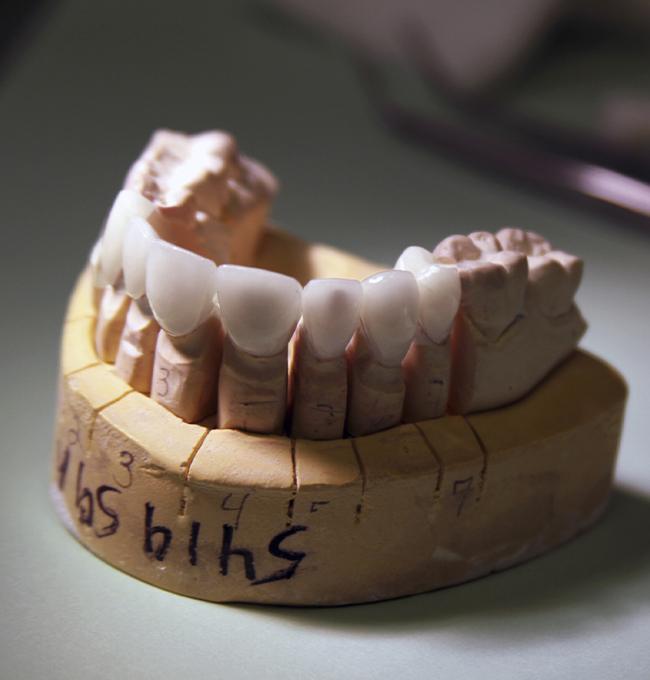 It takes several appointments to receive an implant-retained denture. First, you'll undergo oral surgery in which the titanium posts are placed into your jawbone. Over the next few months, the bone will fuse with the implants in a process called osseointegration, creating a sturdy foundation. After you've healed, the abutments are placed, which are small metal attachments that connect your denture to your implants. A few weeks later, your new teeth can be placed.
Benefits of Combining Dentures & Dental Implants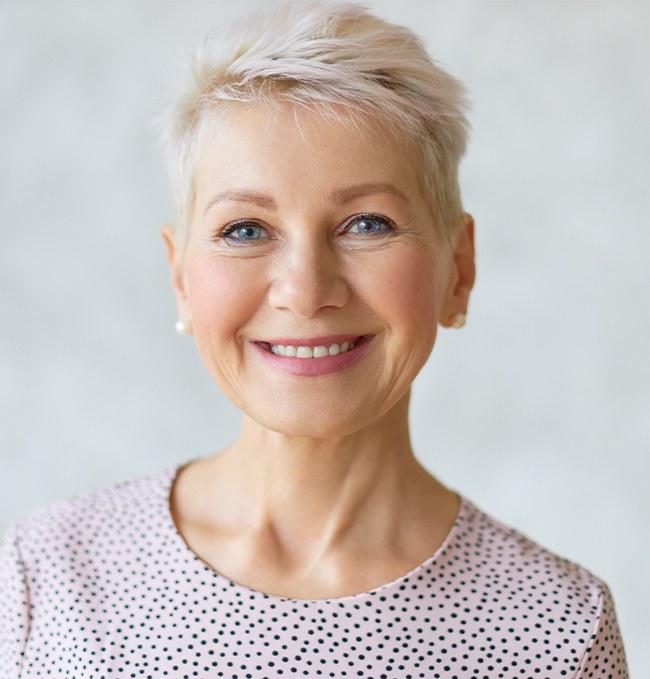 Because the implant posts function as your tooth roots, they allow you to enjoy various benefits, including:
A success rate of more than 95 percent
New teeth that look and feel natural
A vastly improved biting force
Prevention of jawbone loss
Support for your facial muscles
No more slipping or gum irritation
Easy maintenance
Long-term solution that can last for decades, even a lifetime