Full Mouth Reconstruction – Chaska, MN
Breathe New Life Into Your Smile
For most patients, a single procedure is enough to treat a specific dental problem. However, for some, it requires two, three, or even four services to rebuild, repair, and restore a person's teeth. In these cases, full mouth reconstruction in Chaska is often recommended. At White Oak Dental, Dr. Stapleton and our team are here to ensure your smile receives the treatment it deserves. Combining both restorative and cosmetic solutions to create a comprehensive treatment plan, we will breathe new life into your smile, giving you the confidence you need and deserve, so you can start living your best life. Contact us today to find out how you can get started.
Is Full Mouth Reconstruction Right for Me?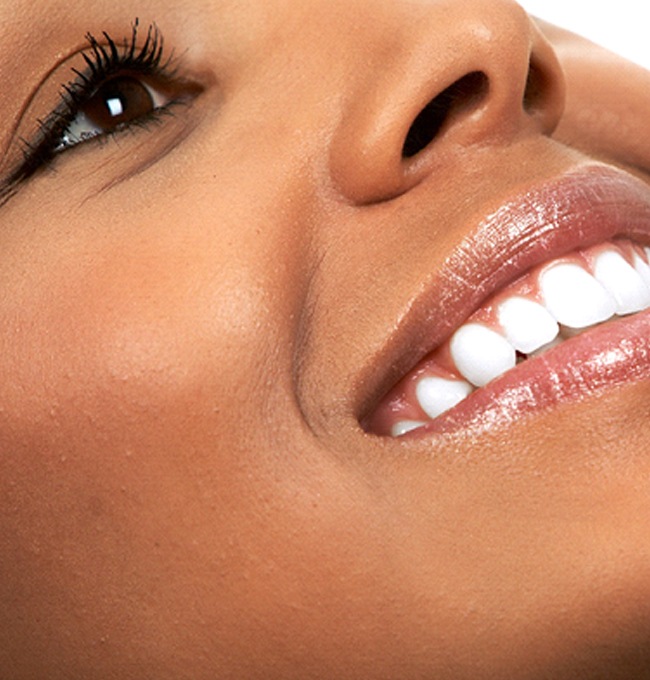 Even if you think your smile is beyond hope, you should know that it's never too late to seek professional help to improve the health, function, and appearance of your smile. No matter the severity of decay or damage, our team at White Oak Dental is here to help.
If you are constantly shying away from social situations, hiding from the camera, and avoiding potential opportunities for professional advancement because of your smile, it's time to consider a full mouth reconstruction. This unique service is typically designed for individuals with multiple issues that can only be treated using restorative and cosmetic solutions.
By choosing full mouth reconstruction, you can expect to enjoy greater functionality because of the physical restoration that will occur as well as a drastic improvement in your mental and emotional wellbeing.
The Full Mouth Reconstruction Process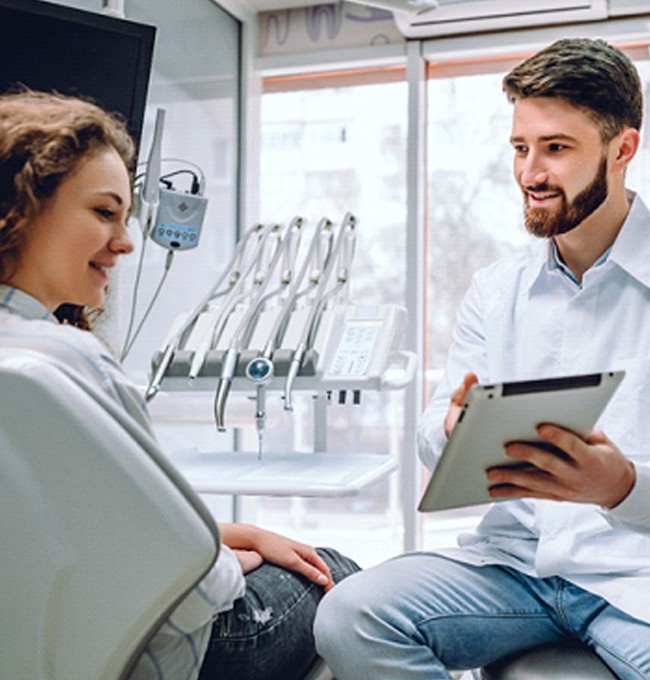 If you are wondering whether you are eligible to undergo full mouth reconstruction, the first step is to schedule a consultation with Dr. Stapleton. It is during this visit that he will examine your mouth to determine the problem areas. After discussing your smile goals, he will take your vision and create a customized treatment plan that will be designed to match what you want for your smile.
Some of the most common procedures that may be included in your treatment plan include:
Porcelain veneers
Dental implants
Dental bridges
Direct bonding
Periodontal therapy
Full/Partial dentures
Teeth whitening
Metal-free restorations
And more!
Also, your dentist in Chaska uses a digital impression system to make the process easier and less messy. With this advanced dental technology, you can remain comfortable while Dr. Stapleton captures the impressions needed to move forward with treatment.
Understanding the Cost of a Full Mouth Reconstruction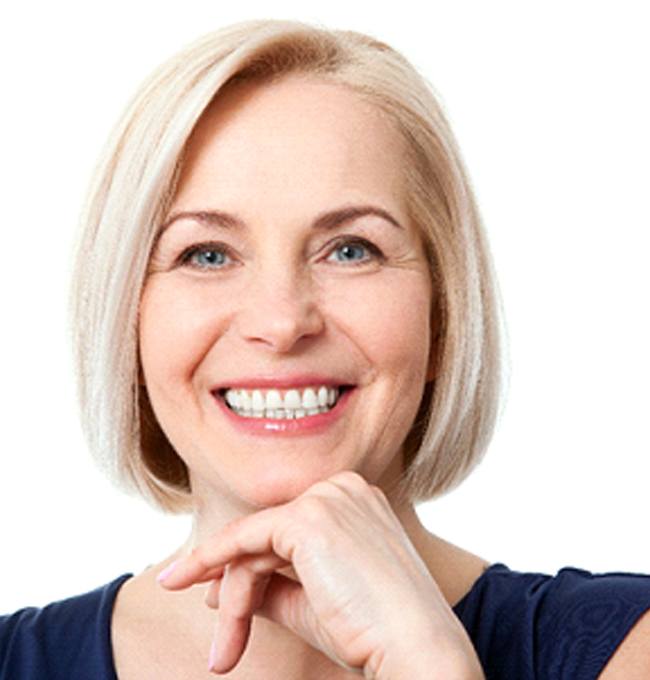 One of the key things to remember when it comes to full mouth reconstruction is that no two patients are alike. Each case is different, which means that the cost of full mouth reconstruction in Chaska cannot be determined until you schedule a consultation with Dr. Stapleton. Only after he evaluates your smile and creates a treatment plan can he go over the estimated price tag of your new smile. Rest assured, you will be thoroughly informed of the entire cost breakdown, so you won't experience any surprises along the way.
While some services may not be covered by dental insurance (cosmetic treatments), others like metal-free restorations, dentures, and periodontal therapy may be covered at 50-80% of the total cost. At White Oak Dental, we are pleased to be in-network with Delta Dental, HealthPartners, Cigna, and Premier Dental Group! However, even if you are uninsured or simply need assistance paying for the remaining out-of-pocket expenses, you can apply for flexible financing with CareCredit.