What We Do – Shakopee, MN
Learn More About What Makes Our Care Unique
When you choose to partner with White Oak Dental, you'll find a dentist near Shakopee, MN that is eager to completely change the way you think about dental care. Dr. Stapleton and our team are able to provide comprehensive services for the entire family using state-of-the-art technology and techniques, leading to fast appointments and beautiful results that are guaranteed to last. Not only that, but we also go the extra mile to deliver a comfortable experience, one that is free of both pain and anxiety. If you've had negative dental experiences in the past, we're ready to give you a bright future, thanks to our personalized and gentle approach to care.
To get a better idea of why so many Shakopee families have already chosen to make White Oak Dental their dental home, read on below.
What Sets Us Apart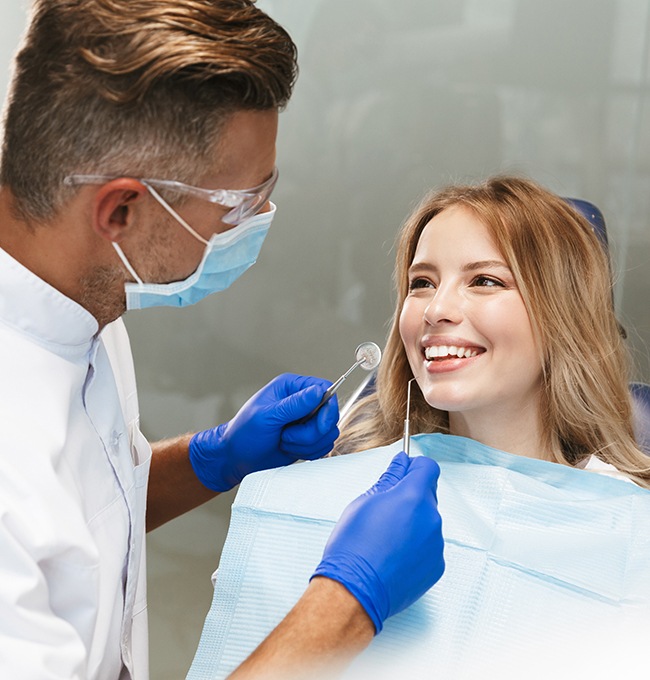 We go above and beyond to deliver a unique dental experience that has our patients smiling inside and out after every appointment. How do we do this?
High-Quality Dental Treatment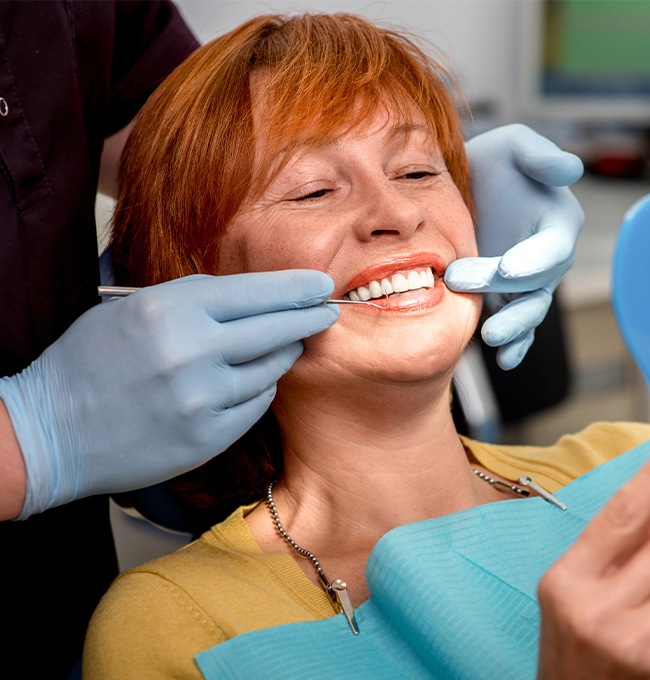 Dental techniques and technology are constantly changing, and to see evidence of this, all you have to do is visit White Oak Dental. Dr. Stapleton utilizes the latest materials and instruments to offer life-changing care for Shakopee families, and he doesn't stop treatment until a patient is completely satisfied with their result. With him, whether you're getting a checkup, a crown, or dental implant, you won't believe the difference it will make for both your health and appearance.
Personalized Relationships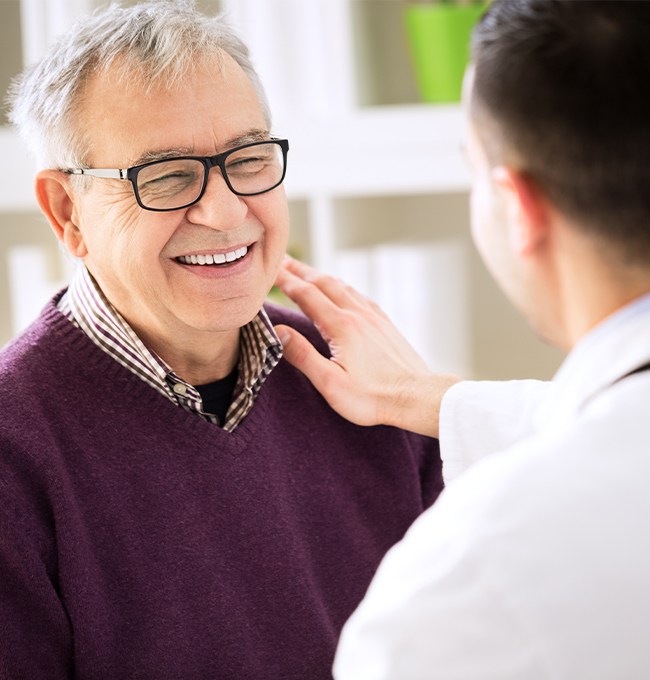 Truly great dentistry is all about the little details, and that's why Dr. Stapleton puts in the time and effort with every patient that the average dentist near Shakopee simply won't. He strives to get to know his patients beyond their teeth so he can fully tailor their care and ensure they achieve the ideal outcome. He won't just tell you what you need, but actively work to turn your smile goals into a reality.
Education & Prevention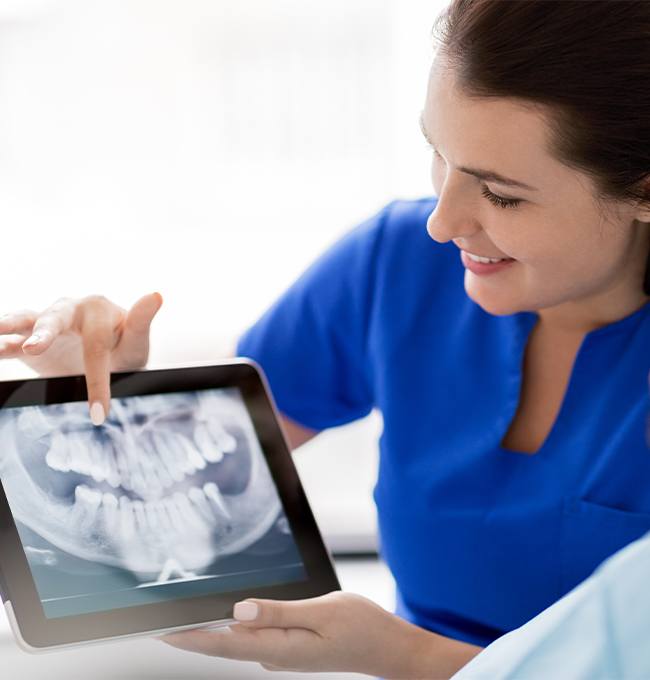 Our mission is to not only help our patients obtain stunning smiles while they are in our dental office near Shakopee, MN, but make sure they stay that way for many years to come. That's why we place such an emphasis on preventive care that is specifically designed to find dental problems early and stop many before they ever begin. We also take time to educate our patients on the best oral care practices so they can easily keep themselves healthy and avoid emergencies between appointments.
Insurance Welcome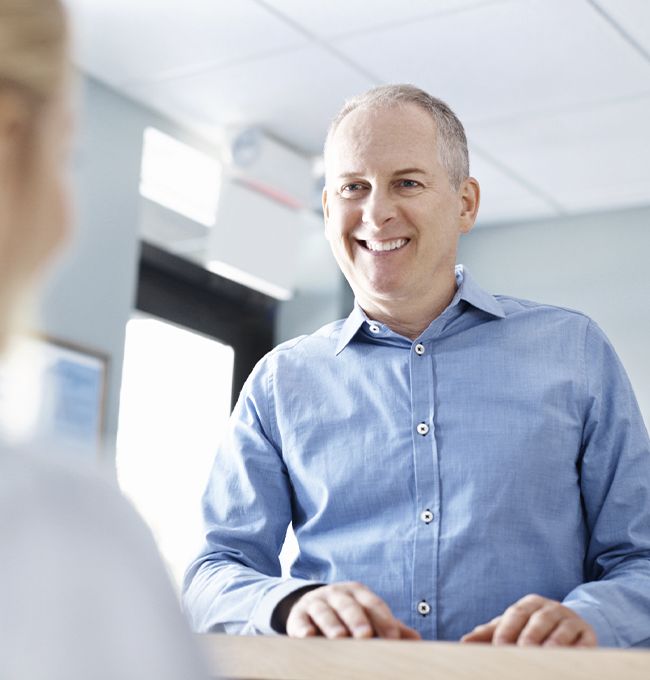 We never want finances to stand in the way of your family's oral healthcare, which is why White Oak Dental is proud to be in-network with several popular dental insurance providers. Not only will we accept your plan, but we'll also answer any questions you have about your coverage, and we'll even file the claim for you to guarantee you're maximizing your benefits. When you choose us as your dentist near Shakopee, MN, you can trust that both your smile and wallet will be in great shape after you come to see us!