Dental Services – Shakopee, MN
Comprehensive, High-Quality Dentistry for Your Family
When arriving at our dental office near Shakopee, MN, you'll quickly learn that we care about more than just your oral health. Our commitment to forming lasting relationships and learning about your dental needs is what continues to fuel the passion we possess for dentistry. At White Oak Dental, we don't believe in just treating the symptoms. We aim to address the root cause by offering personalized treatment plans tailored to you.
We can accomplish this by offering high-quality, comprehensive services with a kind and compassionate approach. Whether you need a regular dental checkup and cleaning, a dental crown to protect a weakened tooth, teeth whitening to brighten your smile, or an oral appliance to relieve chronic jaw pain, we are here to help you. Dr. Mark Stapleton and his team want you to reach your smile goals, so if you have any questions, please don't hesitate to contact us. We'll be happy to provide the answers you need as well as schedule your first appointment.
Some of the available services we offer include:
Periodontal Treatment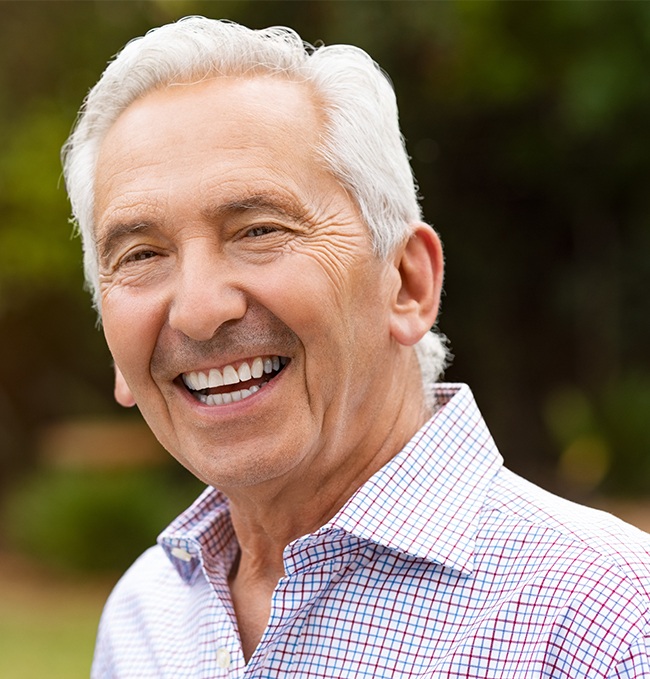 If your gums are red, swollen, and bleeding, you are likely experiencing the initial stage of gum disease. If left untreated, you can be faced with potential bone and tooth loss as well as additional health-related concerns. At our dental office near Shakopee, Dr. Stapleton can use a combination of periodontal therapy solutions to eliminate the infection attacking your soft oral tissue and help you regain better gum health over time.
Children's Dentistry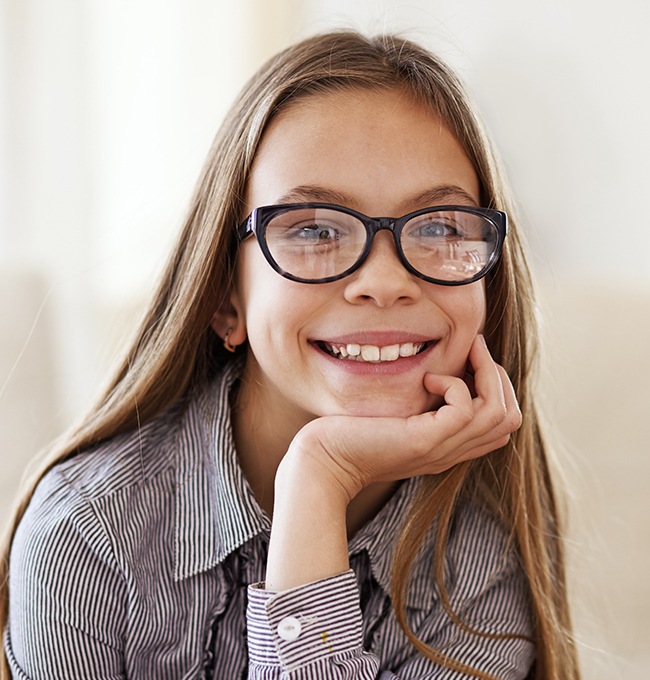 Do you have children? Don't they deserve the same level of high-quality dentistry as you? As a children's dentist near Shakopee, MN, Dr. Stapleton is trained to treat all types of smiles and age groups. Understanding that the dentist's office can seem scary, he and his team go the extra mile to make your child feel safe and comfortable during their visit.
As young teeth begin to grow and develop, he will closely monitor your child's teeth, gums, and bite, making sure no issues are occurring that could lead to painful, complex dental problems in the future.
Dental Implants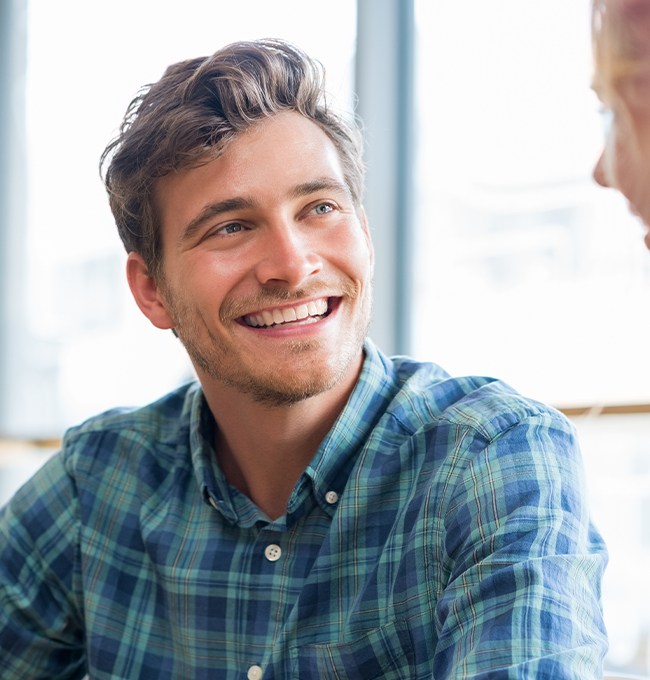 Dental implants are considered to be one of the most versatile and superior tooth replacement solutions available. Unlike traditional restorations that mimic the look of a smile, dental implants are the only option that truly replicate the entire tooth root, providing continuous stimulation to the jawbone and preventing deterioration and facial collapse. It doesn't matter if you need one, multiple or all your teeth replaced, Dr. Stapleton can restore your smile in its entirety with a stronger, permanent, and more functional solution.
Dental Crowns & Bridges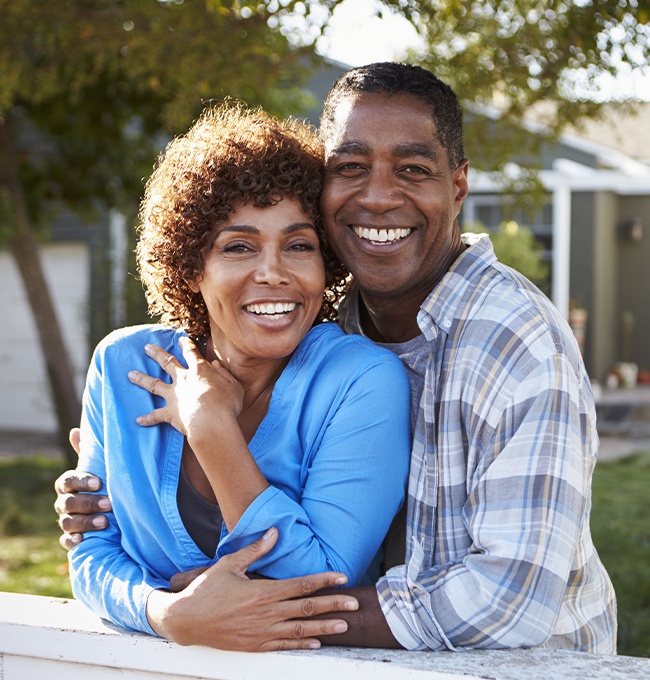 For decades, dental crowns and bridges have been helping patients regain their smiles. As one of the most reliable and effective solutions available, these customized restorations not only provide better protection for decayed, damaged, or missing teeth, but they can restore your smile's aesthetic in no time at all. Dr. Stapleton and his team will work with you to design the color, size, and shape and ensure that once it is ready for placement, it looks and feels completely natural.
Dentures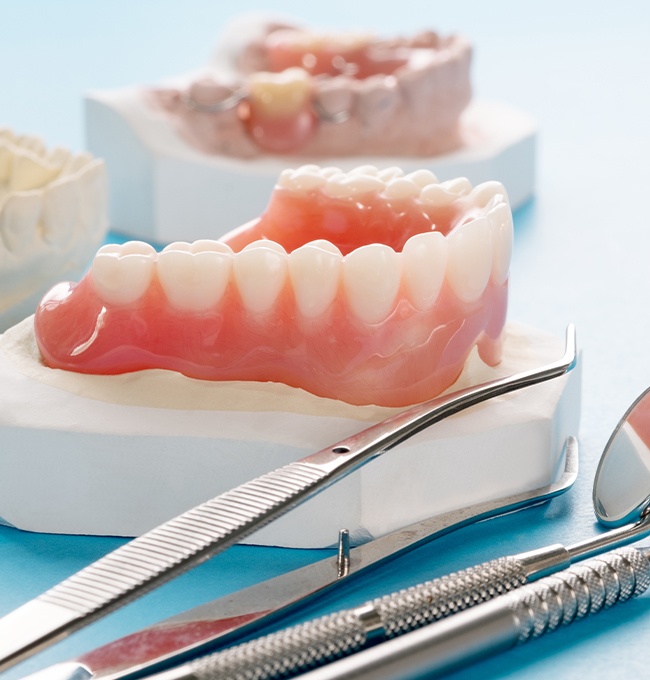 Want to replace your missing teeth but prefer a less invasive option than dental implants? Want to improve your speech, repair your bite, and reduce your risk for gum disease? With full or partial dentures, Dr. Stapleton can provide a completely natural prosthetic that will give you a better quality of life. With dentures, you'll never have to be embarrassed by your incomplete smile, and you'll have a greater sense of confidence to perform some of the lives simplest tasks such as chewing, eating, and speaking.
Smile Makeovers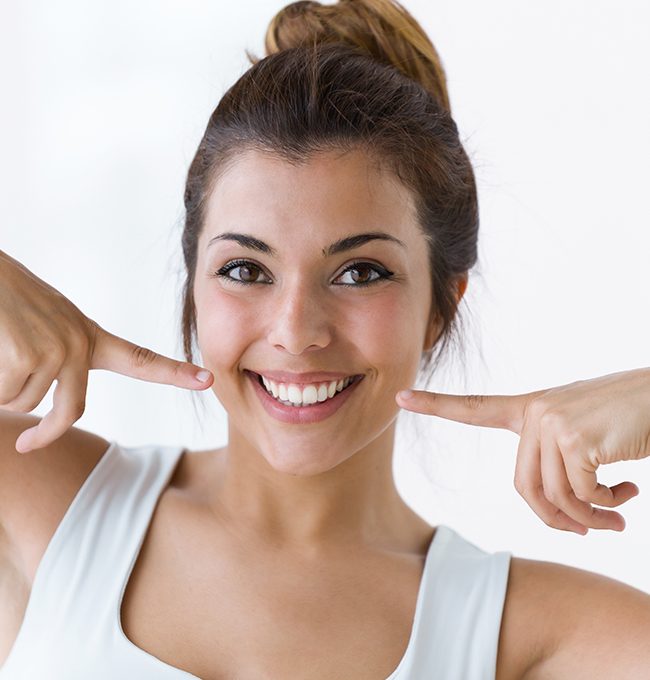 There is no such thing as a smile that is "too far gone." Dr. Stapleton has the training and skillset to repair, restore, and rebuild smiles from the roots up, if necessary. No matter if you have chips, cracks, missing teeth, crooked or misshapen teeth, or stains and discoloration, he can employ a combination of restorative and cosmetic treatments to create a full smile makeover. Not only will this improve the health of your teeth and gums, but it will also give you the confidence you need to feel good about your smile again.