Dentist – Chaska, MN
Get to Know
Dr. Mark Stapleton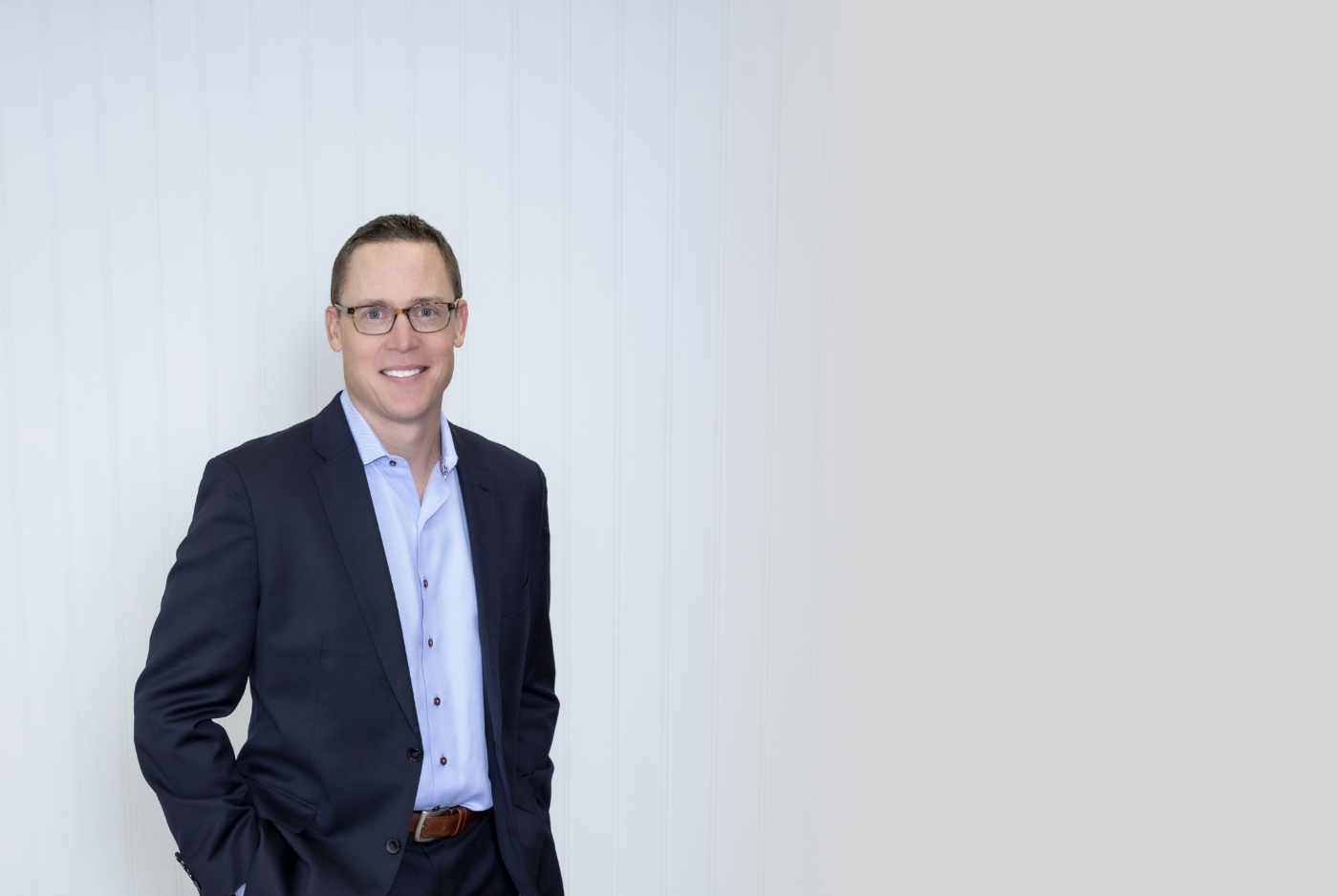 Dr. Stapleton has been working in the dental world for almost two full decades, having spent roughly half of that time right here at his Chaska practice. Today, he's still passionate about his profession, from building long-term relationships with his patients to creating healthy, functional, and beautiful smiles that last. He looks forward to welcoming you in soon! Keep reading below if you would like to learn more about him.
Why Did You Decide to Become a Dentist?
Dr. Stapleton actually started out as an accounting major in college, but he eventually realized that he wanted to do something else with his life. He began to take science courses, which he enjoyed, and also shadowed his uncle for a while, who was a practicing dentist. That experience revealed that oral healthcare and helping people was a true calling for him! He committed to the field as a result and has been passionate about dentistry ever since.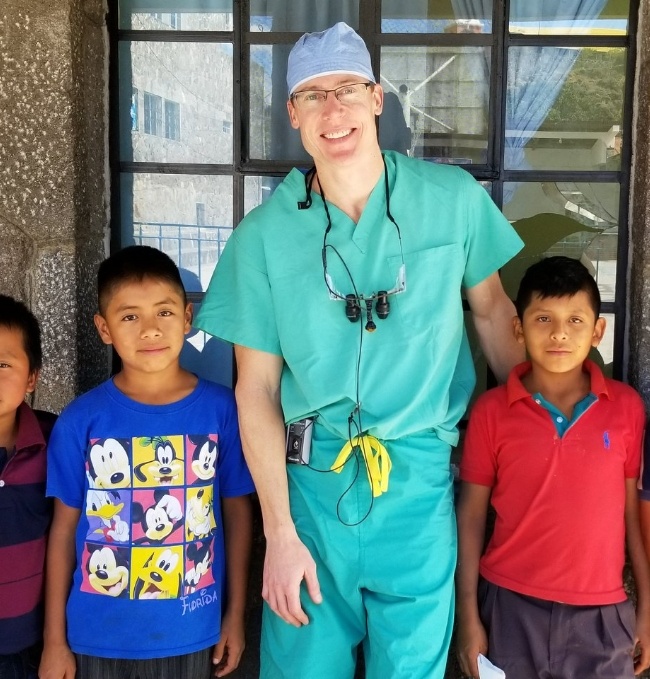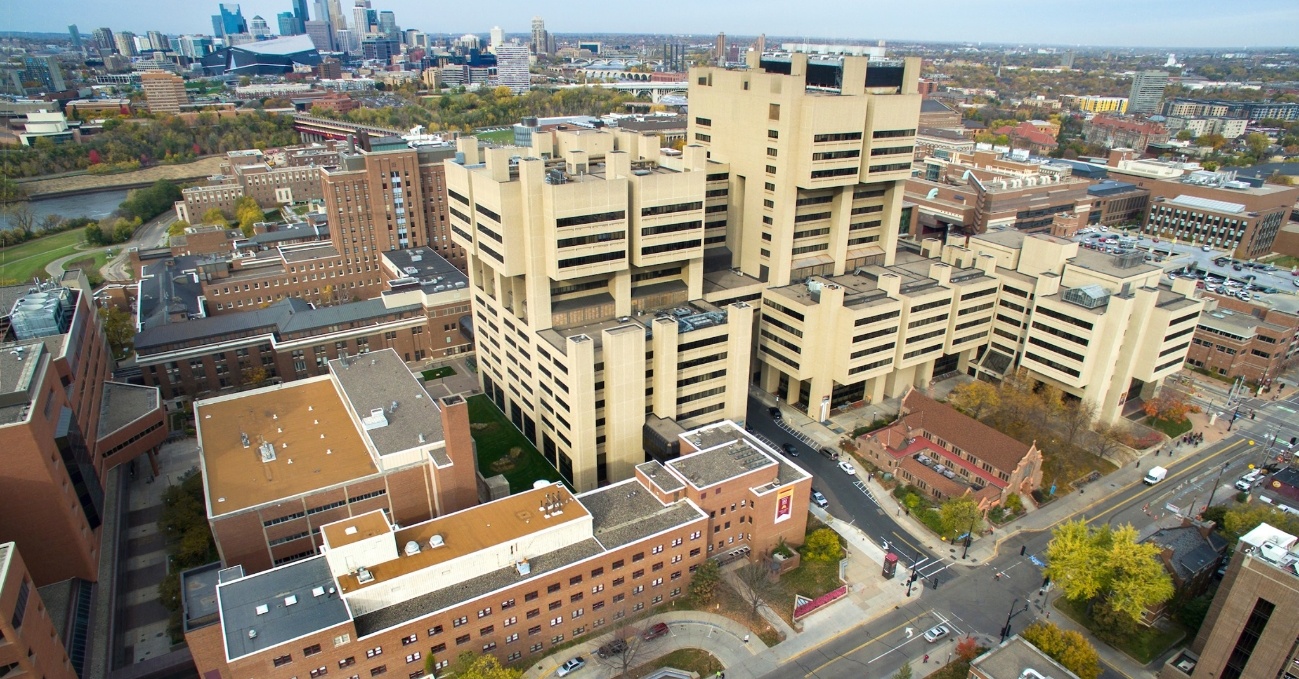 Where Did You Study Dentistry?
After graduating from the University of St. Thomas, Dr. Stapleton received his doctor of dental surgery degree from the University of Minnesota School of Dentistry in 2005. Afterwards, he also completed an Advanced Education in General Dentistry (AEGD) residency at the University of Florida College of Dentistry in 2006, which focused on complex restorative dentistry, including dental implant placement and cosmetic dentistry, as well as how to create smiles that function in harmony.
Today, Dr. Stapleton has achieved Fellowship status in the Academy of General Dentistry, which demonstrates a top-tier level of commitment to clinical excellence and lifelong education. He actively attends courses at Spear Education and the Dawson Academy and stays active in a local Spear Study Club alongside other dentists and specialists. Dr. Stapleton was named as one of the top 40 dentists in the country under the age of 40 by Incisal Edge Magazine in 2012.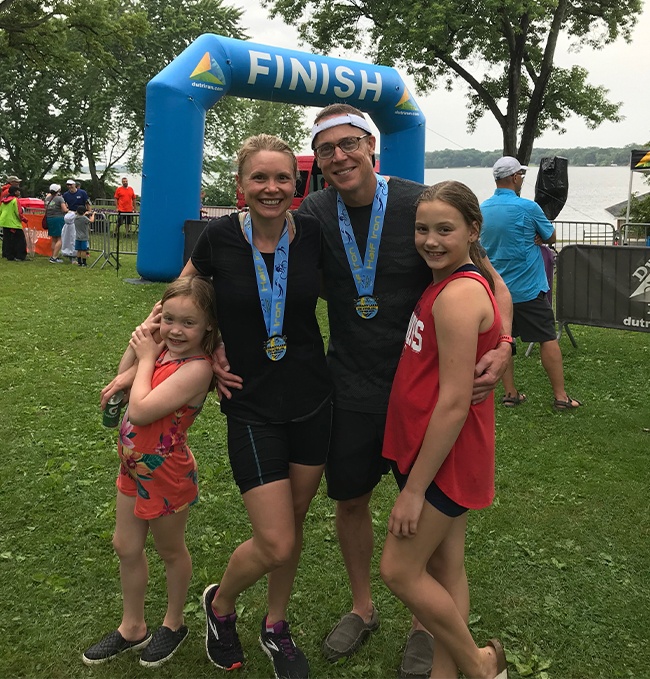 Outside of the Dental Office, What Do You Like to Do?
Dr. Stapleton enjoys time with his wife and two young children. His wife is a general surgeon at Lakeview Clinic. His favorite hobbies include coaching his daughter's hockey team, playing golf, triathlon, and participating in the Chaska Rotary Club. He travels to Guatemala every January for a dental mission trip, which is always one of the highlights of his year.