TMJ/TMD Therapy – Chaska, MN
Addressing Your Chronic Discomfort
When chronic facial pain and severe headaches have become a routine part of your daily life, it's time to seek out an effective solution that lasts. Many patients aren't aware that these symptoms are commonly associated with TMJ disorder, a potentially debilitating health condition that can be treated by the right dentist. At White Oak Dental, Dr. Mark Stapleton will work with you closely to determine the true cause behind your current pain and the ideal treatment plan that can greatly improve your quality of life. Contact our Chaska, MN practice today to schedule a consultation!
Why Choose White Oak Dental for TMJ/TMD Therapy?
Customized TMJ Therapies
Dentist with 19 Years of Experience
We Provide Individualized Dental Care
Effective Diagnosis & Treatment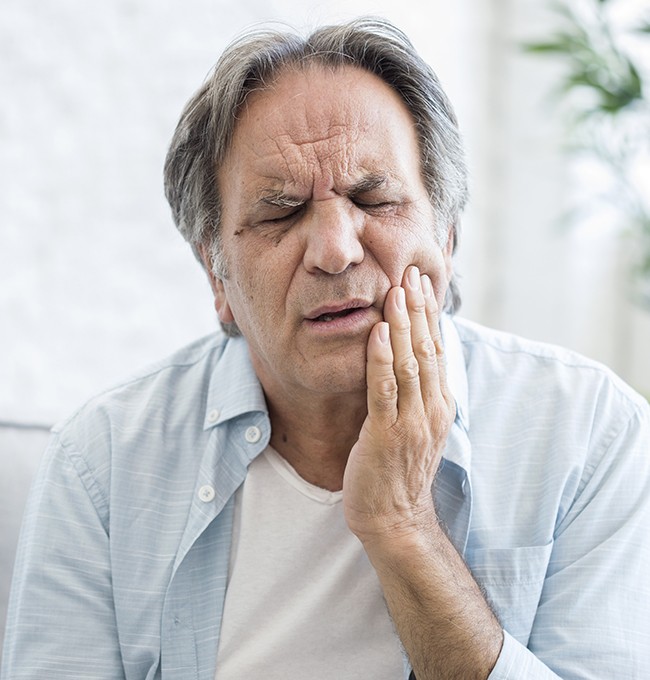 There are many potential causes of TMJ disorder, including a misaligned bite, a physical injury to the jaw, or the presence of bruxism (teeth grinding) or clenching. During your initial appointment, our team will carefully review the current state of your teeth and temporomandibular joints; Dr. Stapleton will also want to have an in-depth discussion about the symptoms you're experiencing. If we determine that TMJ disorder is the likely culprit, the following therapy options may be recommended:
Occlusal Adjustment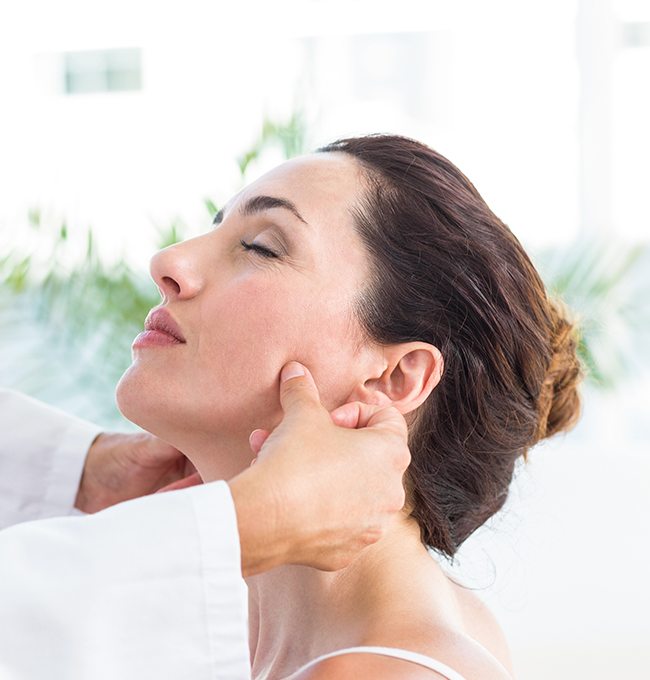 If your bite is the source of your TMJ pain, the restorative adjustment of certain teeth may be enough to restore harmony to your jaw joints, muscles and teeth. Dr. Stapleton will perform an in-depth analysis and provide custom restorations, bite adjustments, and other changes as needed.
Occlusal Splints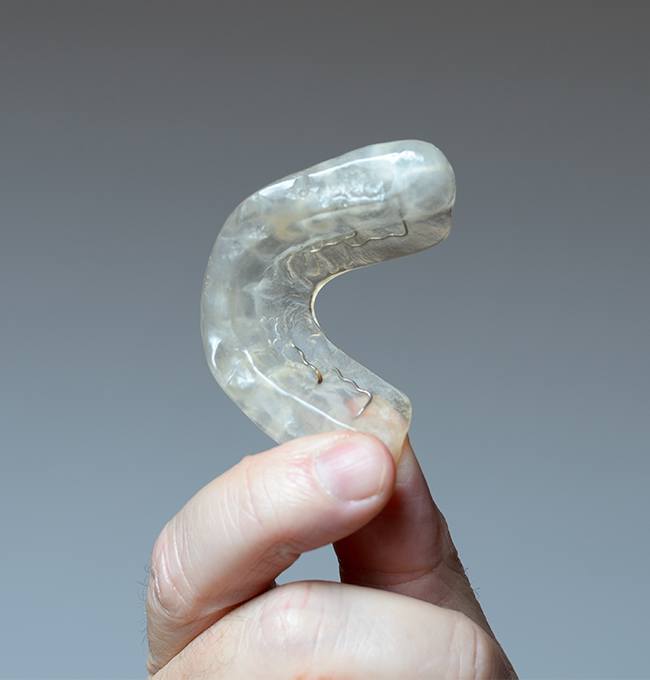 These customized appliances are designed to get rid of tooth interferences and allow the jaw to return to its natural position, thus allowing the chewing muscles to relax. Over time, the consistent use of an occlusal splint may be capable of creating long-term improvements for your jaw relationship.