Advanced Dental Technology – Chaska, MN
Providing Quality Dentistry Using the Latest Technology
Modern tools and techniques can improve the dental care process in valuable ways, providing greater accuracy, improved comfort, and truly exceptional results for patients in need. At White Oak Dental, Dr. Mark Stapleton has invested in several important technologies, and he looks forward to including more in the future. Contact our Chaska, MN practice today if you'd like to schedule your first appointment. Our team is happy to welcome new patients and whole families from Carver, MN and other surrounding areas.
How Technology Makes Our Dentistry Better
Faster & More Comfortable Appointments
Digital X-Rays with 90% Less Radiation Exposure
Conservative and Accurate Results
Intraoral Camera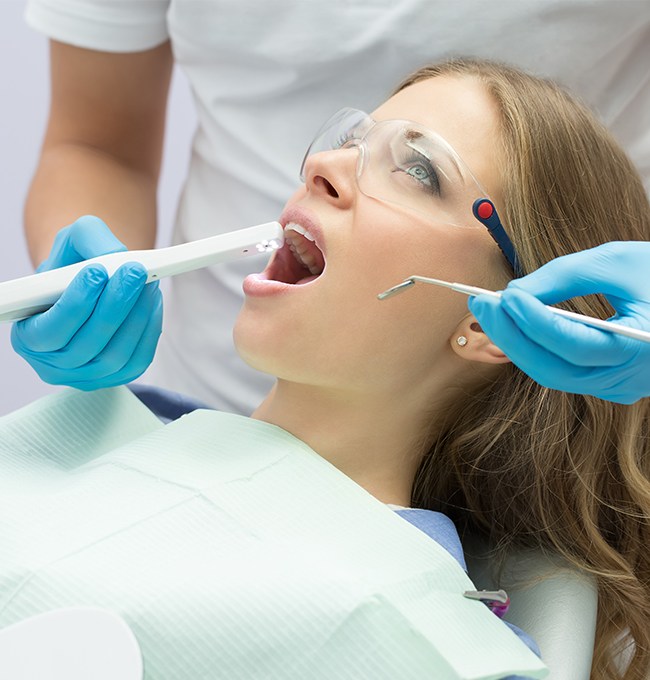 Intraoral cameras can make all the difference in helping patients become informed partners in their oral healthcare journey instead of simply being along for the ride. Our Carestream technology captures superb images once comfortably inserted into the mouth, transmitting them to a nearby screen so that Dr. Stapleton can point out areas of damage and explain potential treatments in detail with a clear visual aid. Our goal is to help people of all ages feel confident about the choices they're making for their valuable smile.
Digital X-Rays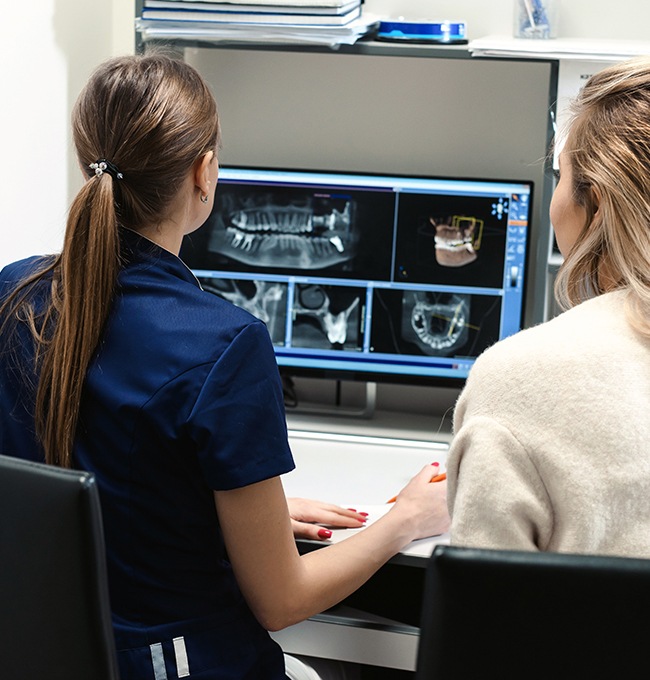 X-rays are a truly vital part of the diagnostic process, allowing Dr. Stapleton and the rest of our team to identify any troubling concerns that may be hidden out of sight underneath the surface of teeth and gums. However, the traditional film method of capturing these images came with several pitfalls, including long darkroom development times and bulky physical storage. We've invested in state-of-the-art digital technology to improve speed, accuracy, and safety for the sake of our valued patients.
Once digital X-rays are captured, there's no tedious development to worry about – instead, the images are instantly transferred to our computer system and can be viewed on a convenient chairside monitor within seconds. Our team members are even able to magnify or color-code the X rays so that patients can better understand what they're looking at. Any transference to additional doctors or insurance companies is handled in a convenient, digital fashion, as well as storage. Best of all, the amount of radiation patients are exposed to during the process is significantly reduced by up to 90%.
Digital Impression System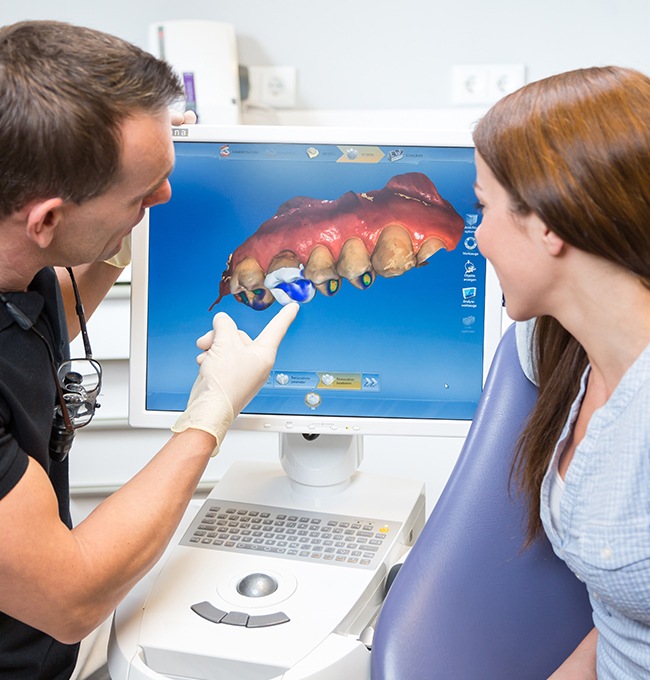 If you've ever received a dental crown, custom oral appliance, or other advanced dental treatment, you've most likely experienced traditional impressions that involved messy materials. While these impressions captured the necessary information, they could be uncomfortable for some patients.. That's why our team invested in the TRIOS 3Shape digital impression system. This state-of-the-art tool allows us to quickly and comfortably capture even the smallest pits and grooves in the surfaces of teeth. Plus, the digital files can be instantly transferred to our dental lab, so they can start crafting your restoration or oral appliance right away.
Soft Tissue Laser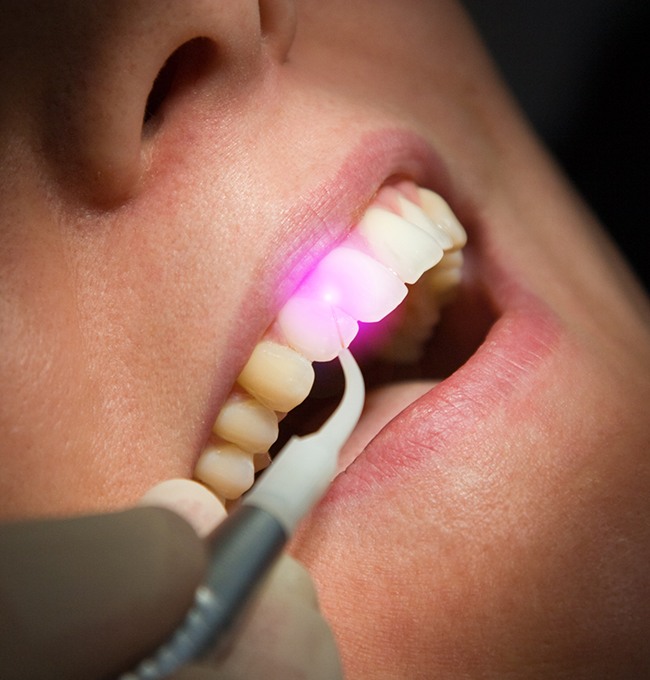 We can help combat gum disease with pinpoint accuracy using the Picasso Lite Soft Tissue Laser. Laser periodontal therapy targets only diseased tissue and is virtually pain-free. It also makes common periodontal treatments less invasive, with fewer risks and complications, and without the need for a scalpel or sutures.