Emergency Dentistry – Chaska, MN
Providing You with Fast, Trustworthy Treatment
Whether you have a knocked-out tooth or a popcorn kernel lodged between your teeth and gums, our emergency dental team is here to help ease your discomfort and make sure that no additional harm comes to your mouth. Always be sure to contact our office as soon as possible whenever you experience out-of-the-ordinary symptoms. We'll provide you with over-the-phone guidance and schedule an appointment for you as soon as possible.
Why Choose White Oak Dental for Emergency Dentistry?
Dentist with 19 Years of Experience
We Accept Dental Insurance
Sedation Dentistry Available
Common Dental Emergencies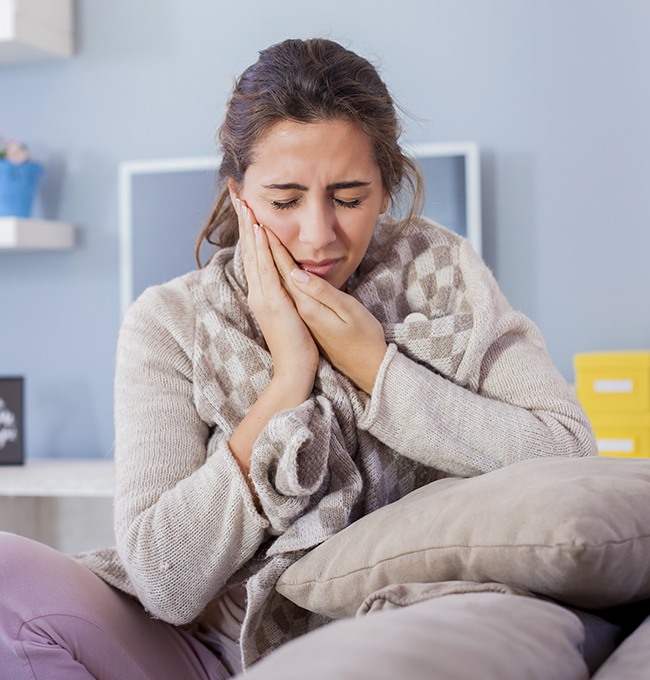 In the midst of an unexpected dental emergency, it can be difficult to make the best decision for your oral health. That's why you should always contact our office first. We'll assess your symptoms, schedule an appointment for you, and provide you with first-aid guidance until you're able to get to our office. Below, we've provided some helpful information to ease your discomfort until you reach our practice.
Toothaches

Toothaches are often signs of infections that are hidden deep beneath the enamel of your teeth. You can take an over-the-counter pain medication, such as ibuprofen and place a cold compress on the outside of your mouth to help ease your discomfort and any swelling.
Broken/Chipped Tooth

If you're able to find the broken-off portion of your tooth, place it in a sealable container and bring it to your appointment. If the edge of your broken tooth has become jagged, you can place a piece of orthodontic wax over the area to keep it from damaging your oral tissues.
Knocked-Out Tooth

Time is of the essence, so it's important to quickly retrieve your tooth from the ground, being sure to only handle it by the biting surface, and place it in a sealable container of milk or salt water to keep it viable. If there's any bleeding, you can place a sterile piece of gauze on the area to help a clot form.
Lost Filling/Crown

If you can find your lost filling or crown, pick it up and rinse it off. You can temporarily place it back onto your tooth using a dab of toothpaste or denture adhesive. Remember that this isn't a permanent fix. To make sure that an infection doesn't develop, you'll need to visit us so we can repair or replace the restoration as soon as possible.
Preventing Dental Emergencies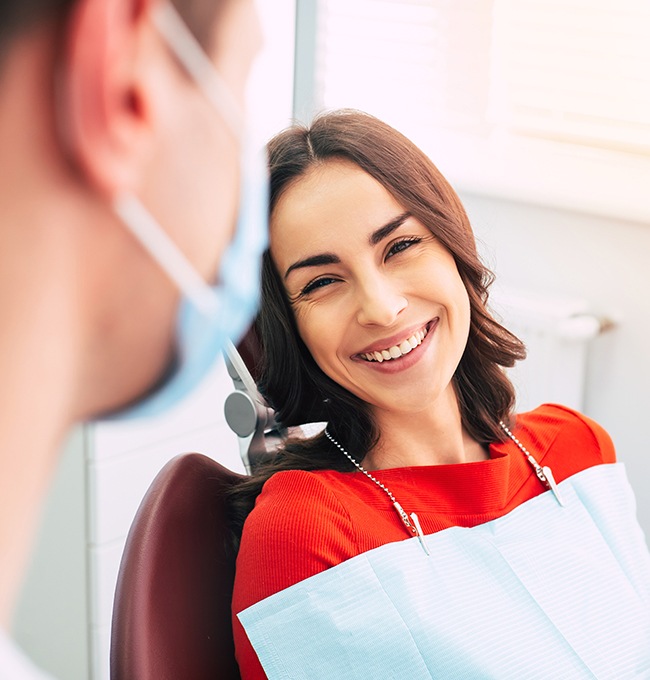 Even though it's impossible to completely prevent dental emergencies from occurring, there are still ways you can reduce your risk of experiencing one. Here are some precautionary measures to take:
Keep up with your at-home oral hygiene routine.
Visit us every six months for a checkup and cleaning.
Avoid bad oral habits like nail-biting and tobacco.
Avoid chewing on items that are excessively hard, chewy, or sticky.
Cost of Treating Dental Emergencies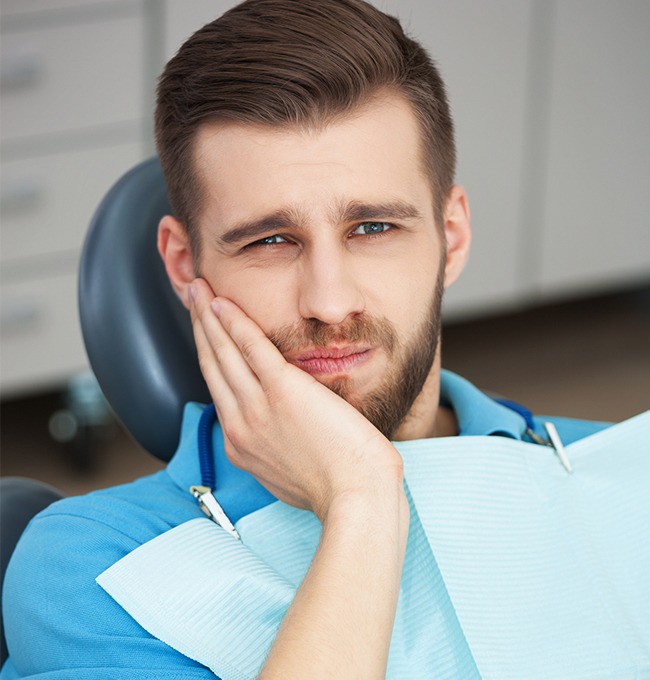 In order to determine the cost of treating your dental emergency, we'll have to first diagnose the underlying issue and develop a plan. We'll thoroughly walk you through all of your treatment options and help guide you to make the best decision for your oral health and budget. We accept dental insurance and are an in-network provider with several plans, so our team will happily file claims on your behalf to help you maximize your benefits.
Root Canals
Many patients shiver at the mention of "root canal therapy," but this procedure is actually a highly successful solution to treating advanced tooth infection that may have otherwise resulted in extraction. Dr. Stapleton carefully accesses the inner chamber of the tooth, removing diseased pulp and cleaning the area as thoroughly as possible before sealing it shut. A custom restoration (such as a crown or filling) placed on top helps protect the treated tooth and restores its natural shape as well.
Tooth Extractions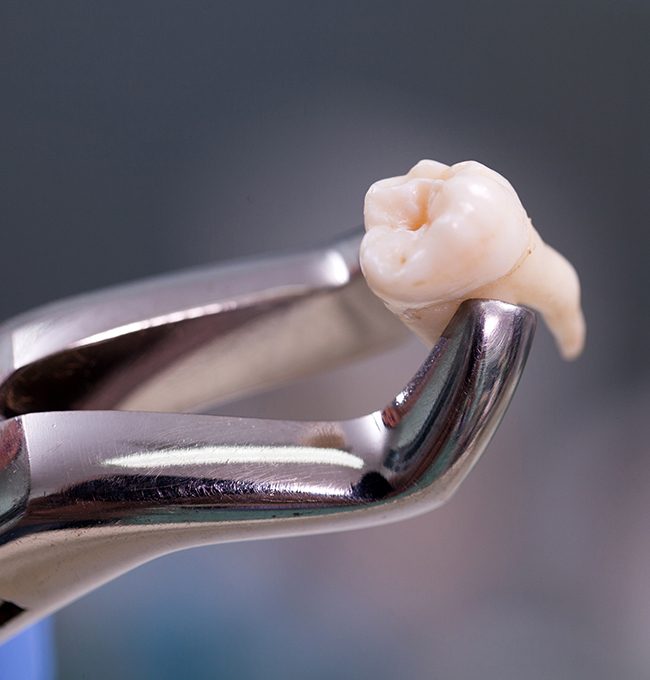 Our goal is to prevent tooth extraction from ever becoming a necessity for patients from Waconia, MN and surrounding areas, but the presence of advanced tooth decay, periodontal disease, or a traumatic injury may require this procedure in the end. We will ensure your comfort throughout every stage of treatment, and Dr. Stapleton will start working with you right away to not only decide on a suitable replacement for the lost tooth/teeth, but also help determine what the underlying cause behind its loss was so that it doesn't have to be repeated.