HealthPartners – Chaska, MN
Save Big as a HealthPartners Patient
At White Oak Dental, we are dedicated to offering our patients options that help them make the most of their dental insurance benefits. That includes working with local health and dental insurance and care providers at HealthPartners. If you have insurance through HealthPartners, let our team know when you call. We'll get the necessary information about your individual plan to ensure you receive the maximum coverage for your HealthPartners plan from the very first visit to our state-of-the-art, family-friendly Chaska dental office. If you have questions about your HealthPartners insurance policy or want to find out more, please don't hesitate to talk to one of our dedicated team members about your plan. We have worked with HealthPartners for years, and we'll be happy to help you better understand your benefits.
What is HealthPartners Insurance?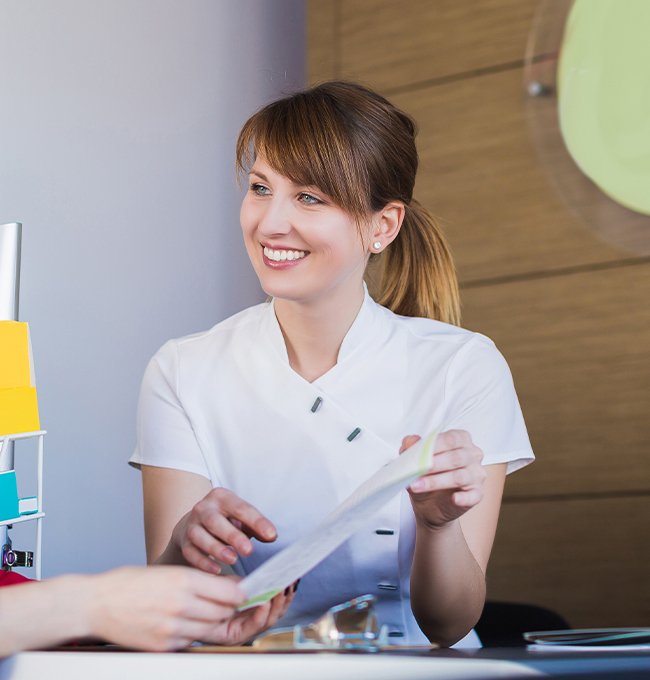 HealthPartners is a unique insurance and healthcare provider network. Rather than relying on a distant group of insurers to provide coverage for treatments as they see fit, this local network of dentists, physicians, and insurers work together to provide insurance coverage for the treatments you need in keeping with what healthcare providers in the network recommend. Our office is proud to participate in this group to provide covered services for nearly two million patients who have their medical and dental insurance through HealthPartners. This program has been around since 1957, and our dedicated network of healthcare professionals is passionate about continuing to offer insurance benefits to keep families healthy and happy.
What Does My HealthPartners Dental Insurance Plan Cover?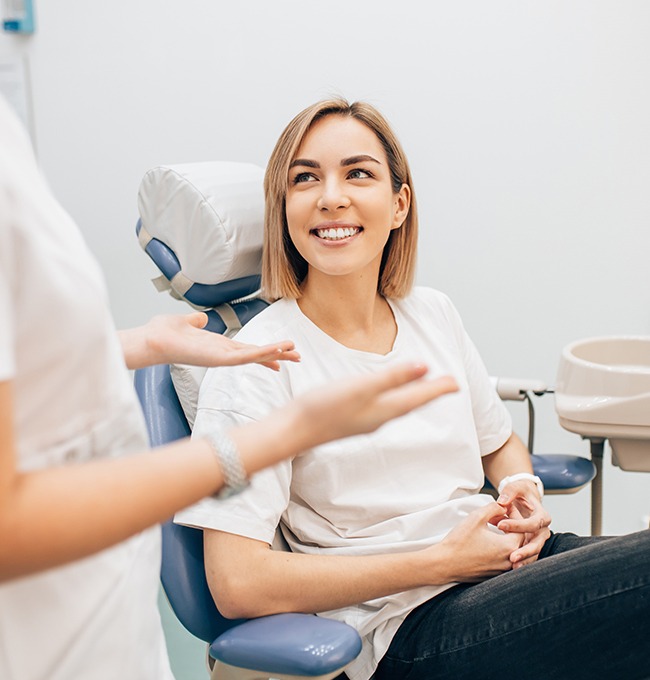 There are three different dental insurance plans available through HealthPartners – the maintenance, major, and comprehensive plans. Each of these plans has an annual maximum per patient for treatment at an in-network office.
Why Should I Visit an In-Network Dentist?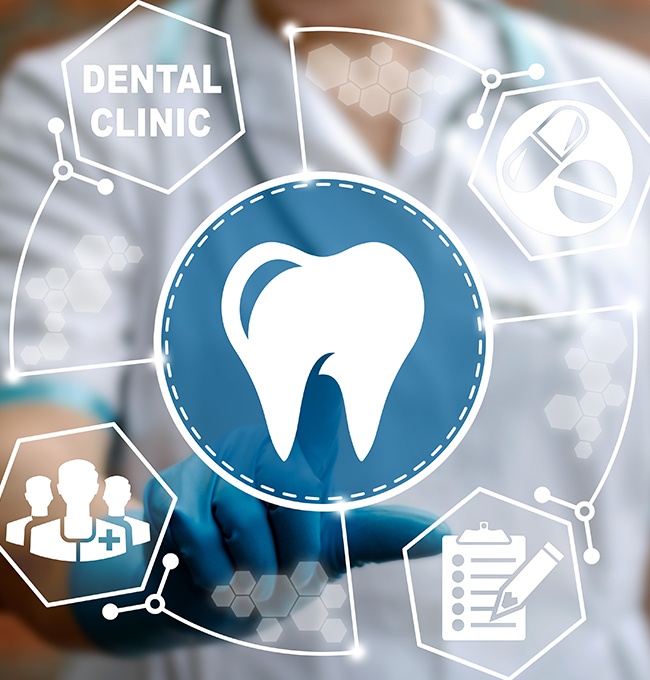 In-network dentists with HealthPartners are trusted members of our group of health and dentistry experts. When you visit an out of network dentist, you will receive a lower percentage of coverage or no coverage in some cases.