Delta Dental – Chaska, MN
Get In-Network Delta Dental Savings
Investing in dental insurance is a great way to build a healthy, long-lasting smile. If you and your family are a part of Delta Dental, we have good news -- the White Oak Dental team is in-network with your plan! Many of our patients are covered by Delta Dental, and we are pleased to be able to offer our high-quality dental care at an exceptionally affordable rate with help from this provider. Keep reading to learn more about how Delta Dental works, the benefits of seeing an in-network dentist, and more.
How Does Delta Dental Insurance Work?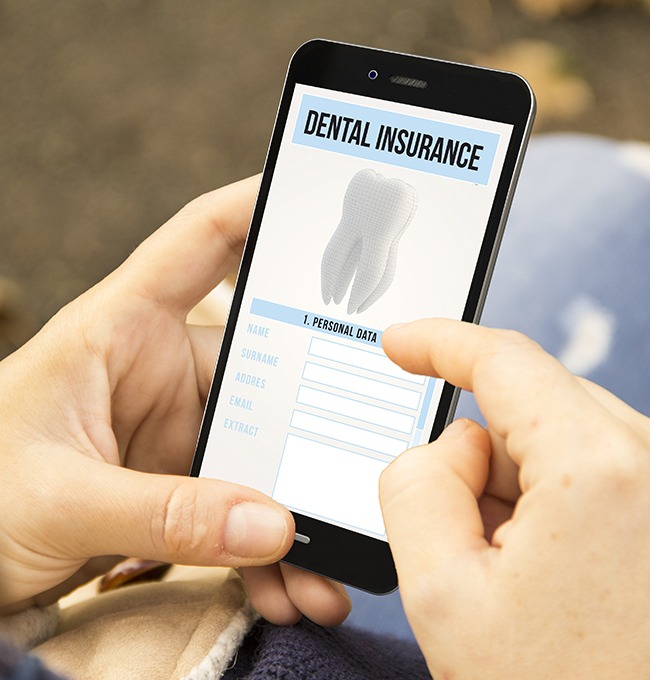 When you are a member of a Delta Dental insurance plan, you or your employer pay money monthly (a premium) in exchange for your contract of insurance. This means you are eligible for big discounts or full coverage on the preventive, restorative, and general dentistry services that you and your family need to maintain healthy smiles for a lifetime.
Benefits of Seeing an In-Network Dentist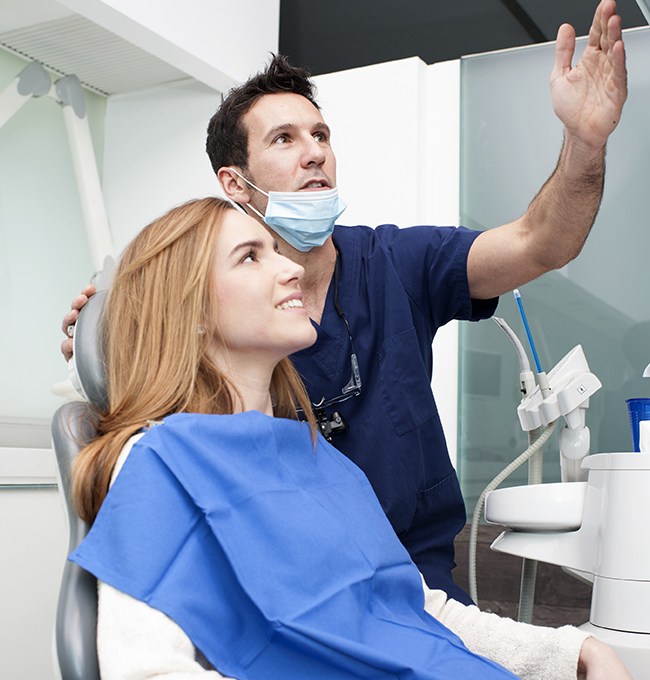 When you see an in-network Delta dentist, you are setting yourself up for a number of benefits. Some of the most significant advantages include:
Receive your discounts and savings right away, without having to apply for reimbursements and waiting for them to appear weeks or even months later.
An in-network dentist can help you make the most out of your plan without letting unused benefits slip away at the end of each year.
We can perform a verification of benefits to determine precisely what you are eligible for with your plan.
Preventive Care Is Crucial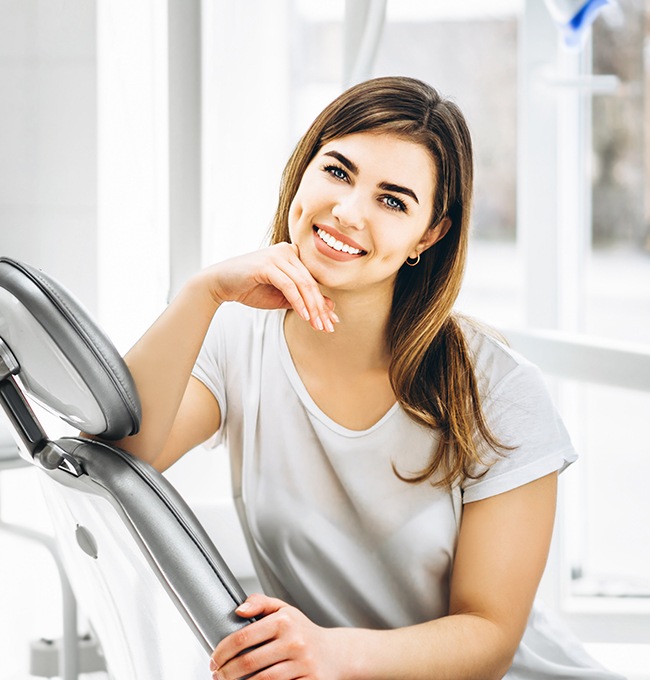 There is a reason preventive dentistry is fully covered by Delta Dental insurance, and it's that these services help you avoid the negative consequences of tooth loss and gum disease. When you and your family take advantage of your six-month checkup and cleaning with Delta, you will feel confident knowing you are doing what you can to steer clear of cavities, periodontitis, and other oral health problems.
Maximize Your Insurance Benefits This Month!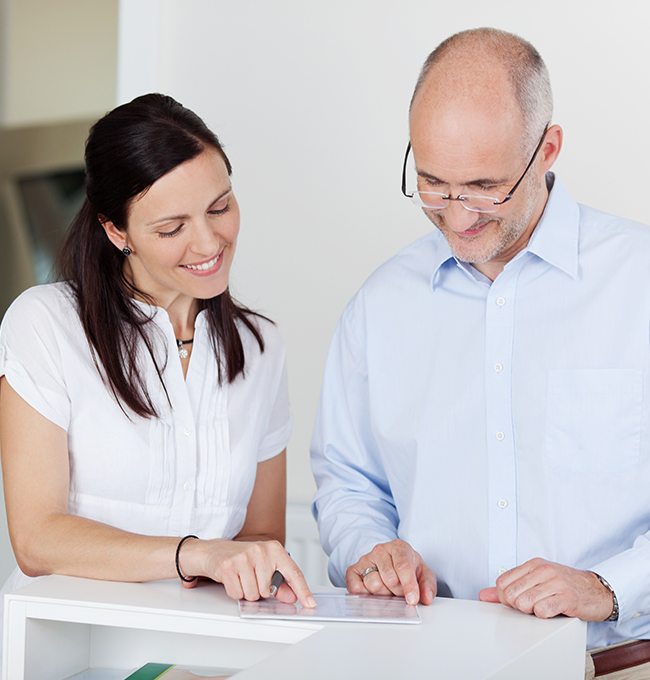 If you are interested in visiting a dentist who accepts your Delta Dental insurance, it's time to contact the office of White Oak Dental! We will help you maximize your benefits for the good of your wallet and your oral health. Go ahead and request an appointment today!