Premier Dental Group – Chaska, MN
In-Network Savings for Premier Dental Group Patients
Dental insurance often plays an important role in helping patients afford the care they need to maintain a healthy smile. If you are fortunate enough to have Premier Dental Group benefits from your employer, don't hesitate to take advantage of them! When you use your insurance to receive preventive care, you can save money, stop dental problems before they become serious, and keep your out-of-pocket costs to a minimum. Let's talk more about how you can get the most out of your Premier Dental Group plan.
Premier Dental Group Coverage Availability & Fees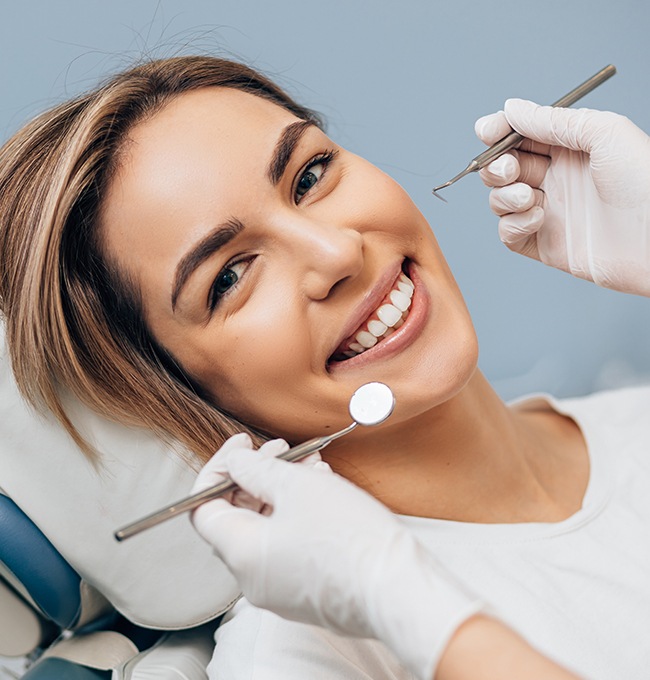 Premier Dental Group (PDG) isn't your run of the mill insurance program. Rather, PDG is a network of dentists who work with various insurance companies to help both those companies and PDG's patient members save money. PDG has two different networks — Classic and DHA Premier — each of which has different requirements for its participating care providers. If your insurance company works with PDG, you can expect to enjoy reduced dental costs regardless of which PDG network you are in.
You'll need to check with your specific insurance company to find out what procedures are covered and at what rates.
PDG also works with dental discount plans, which are a bit different from typical insurance in that they do not come with a deductible or a yearly maximum. They simply provide a set percentage off of dental services.
As a PDG dentist in Chaska, White Oak Dental is part of a large group of care providers who strive to provide excellent service at reasonable costs. We've also met the strict standards for admittance into the PDG, which means you can expect only the best dentistry when you come into our office.
We're always happy to help our patients understand and maximize their coverage. Once we take a look at your policy, we'll offer suggestions on how you can get the most out of your benefits. For example, we might recommend that you split up treatments across two calendar years so you can avoid hitting your plan's yearly maximum payout limit. We'll also remind you to keep up with preventive care so you may be able to avoid the need for major dental work with in the future.
Insurances In-Network with Premier Dental Group
Aetna
Allied National
Alternative Insurance Resources, Inc (AIR)
AlwaysCare
AmeriBen
American Benefit Corp
Ameritas
Argus Dental & Vision Inc
Assurant Employee Benefits
Equitable (formerly AXA)
Benefit Assistance Corp (BAC)
Benefit Management Inc (BMI)
Benefit Plan Administrators (BPA)
Benefit Risk Management Services
Blue Cross/Blue Shield of MN
Blue Cross/Blue Shield of SC
CareFirst
Chesterfield Resources
Cigna
Citizens Security Life Insurance Co
Companion Life
Coresource
Covenant Administrators, Inc
Cypress Benefit Administrators
DeCare
Dental Networks of America (DNOA) includes BC/BS of IL, NM, OK, TX and Fort Dearborn
Diversified Administration Corp
EBSO
Equian, LLC
Formula Corp
Group Administrators
Group Benefit Services
Guardian
Healthscope
Humana (includes Central States, Preventative Plus & Medicare)
IHC
Integrity Administrators
International Benefits Administrators (IBA)
Kansas City Life
KG Administrative Services
Lincoln Financial Group
MedBen Meritain
Meritain Health Dental (Denver CO)
Metropolitan Life (MetLife)
Momentum Plans
Mutual of Omaha
Northern Illinois Hlth Plan (NIHP)
PreferredOne
Prinicpal
Populytics, Inc
Revolv Renaissance
Self Insured Services Co. (Sisco)
Shasta Administrators
SunLife Financial
Total Dental Administrators Inc (TDA)
United Healthcare (UHC)
Varipro
Meet Kelsey, Your Guide to Dental Benefits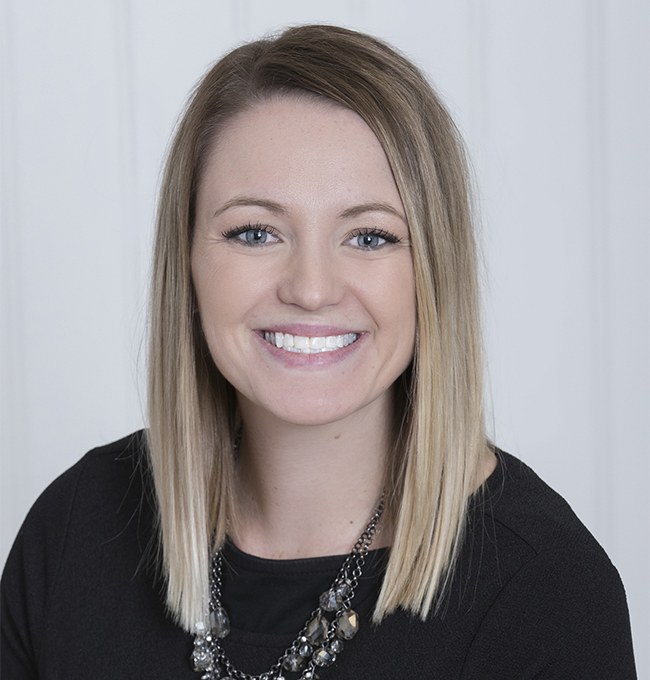 Kelsey, our office manager, has more than a decade of experience with helping patients get the most out of their dental benefits. If you have questions about how PDG works, how it relates to your insurance, and how you can reduce your out-of-pocket dental costs, she's your gal!