July 28, 2023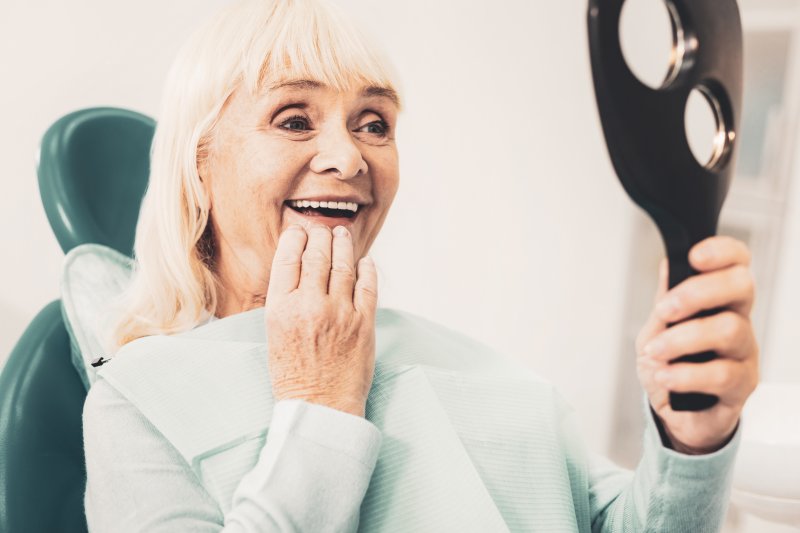 The connection between oral health and overall appearance is undeniable. A healthy smile doesn't just signify strong teeth; it also plays a significant role in determining how old we look. With advancements in cosmetic dentistry, achieving a more vibrant and youthful appearance is now within reach. Let's delve into three effective ways through which cosmetic dentistry can help turn back the clock.
Teeth Whitening for a Youthful Smile
Over time, our teeth naturally lose their brightness due to various factors such as diet, lifestyle choices, and a natural thinning of the enamel. Professional teeth whitening procedures offer a simple yet impactful solution. These treatments, available both in-office and through at-home kits, can significantly lighten the shade of your teeth, rejuvenating your smile. The benefits of teeth whitening go beyond aesthetics; a brighter smile can make you look instantly younger and more energetic.
Rejuvenating Your Smile with Direct Bonding
Over time, it's easy for the teeth to collect a few chips and cracks. Direct bonding is a minimally invasive cosmetic technique that offers impressive results. This procedure involves applying a tooth-colored resin to repair damage to the teeth. One of the advantages of direct bonding is its versatility; it can address minor imperfections and restore the youthful contour of your teeth without the need for extensive procedures. By rejuvenating your smile, direct bonding can contribute to a more youthful overall appearance.
Dental Veneers: A Complete Transformation
Dental veneers are a cosmetic option that can completely transform your smile. These thin, custom-made shells are designed to address various issues, including discoloration, chips, and gaps between teeth. By covering imperfections and enhancing tooth shape, veneers can take years off your appearance and boost your self-confidence.
Cosmetic dentistry is not just about achieving a perfect smile; it's also a pathway to a more youthful look. The three approaches discussed—teeth whitening, dental veneers, and direct bonding—can all contribute to enhancing your appearance.
About the Author
Dr. Mark Stapleton has a deep passion for his work, and his patients can see that in the quality of his work. He loves being able to form strong relationships with his patients and give them more beautiful smiles. Dr. Stapleton received his degree from the University of Minnesota School of Dentistry, and has since received Fellowship status in the Academy of General Dentistry.
If you have any questions about cosmetic dentistry, we can be reached at our website or by phone at (952) 448-2868.
Comments Off

on 3 Ways Cosmetic Dentistry Can Make You Look Younger
No Comments
No comments yet.
RSS feed for comments on this post.
Sorry, the comment form is closed at this time.