April 6, 2023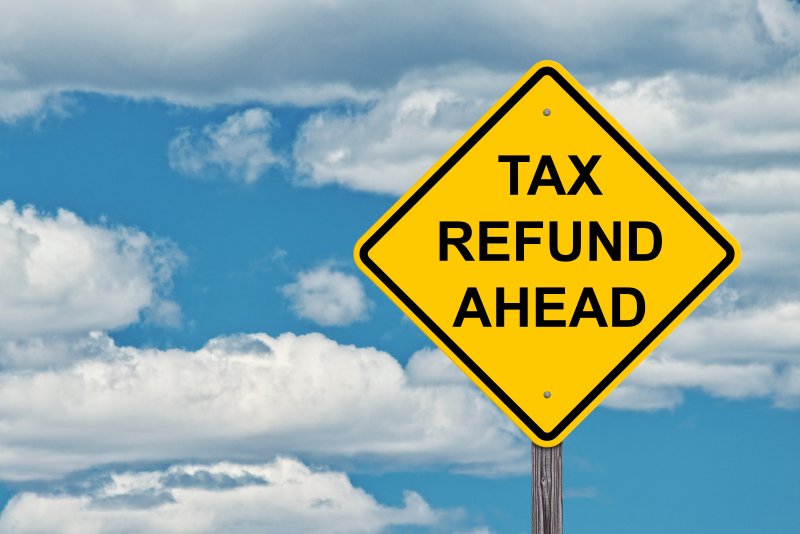 The day that people get their tax refunds is always an occasion for celebration. If you've been putting off a big purchase for a while, that tax refund can be an opportunity to fund something that could desperately need it.
If you have dental insurance, you probably manage to take advantage of the preventive care covered by your plan. However, your tax refund could potentially go towards some dental care that insurance can't ordinarily cover. Here are some examples.
Teeth Whitening
Whether you have a bit of a coffee habit or like to relax with red wine, it can be easy for the teeth to absorb stains that can discolor the smile over time. Thankfully, your dentist can undo that damage by using a bleaching solution on your teeth. Within an hour, your dentist can give you a smile up to eight shades whiter than it was before.
Dental Implants
If you've ever looked into replacing your teeth, you've probably seen it mentioned that dental implants are some of the best ways you can possibly do that. They're strong, reliable, and outlast other tooth replacement options by a matter of decades.
Unlike other tooth replacement options, dental implants are affixed directly to the jaw via surgery. This is the reason they're so much more secure than other tooth replacement methods.
Unfortunately, dental implants are also rarely covered by insurance. As incredible as they are, the chances are that you would have to fund your dental implants yourself. Thankfully, your tax refund can give you a great opportunity to do that.
Veneers
Maybe you aren't looking to replace the teeth you've lost, but to cover up the teeth that you currently have. If so, veneers are for you! Your dentist can layer thin shells of porcelain onto your teeth, changing their apparent size and color. In as little as two appointments, your dentist can transform your teeth into the red-carpet-ready smile you've always hoped for!
As you can see, there's a whole world of dentistry outside of what's normally covered by insurance. Your tax refund can unlock it for you!
About the Author
Dr. Mark Stapleton has been in his profession for over twenty years, and in that time, he's happy to have been able to form long-term working relationships with countless patients. No matter what issue could be dogging you, he is prepared to help you get the incredible dental care that you deserve in an office that can make any patient easy.
If you have any questions about how to make the most out of your tax refund, he can be reached at his website or by phone at (952) 448-2868.
Comments Off

on 3 Dental Treatments Your Tax Return Can Pay For
No Comments
No comments yet.
RSS feed for comments on this post.
Sorry, the comment form is closed at this time.