February 17, 2023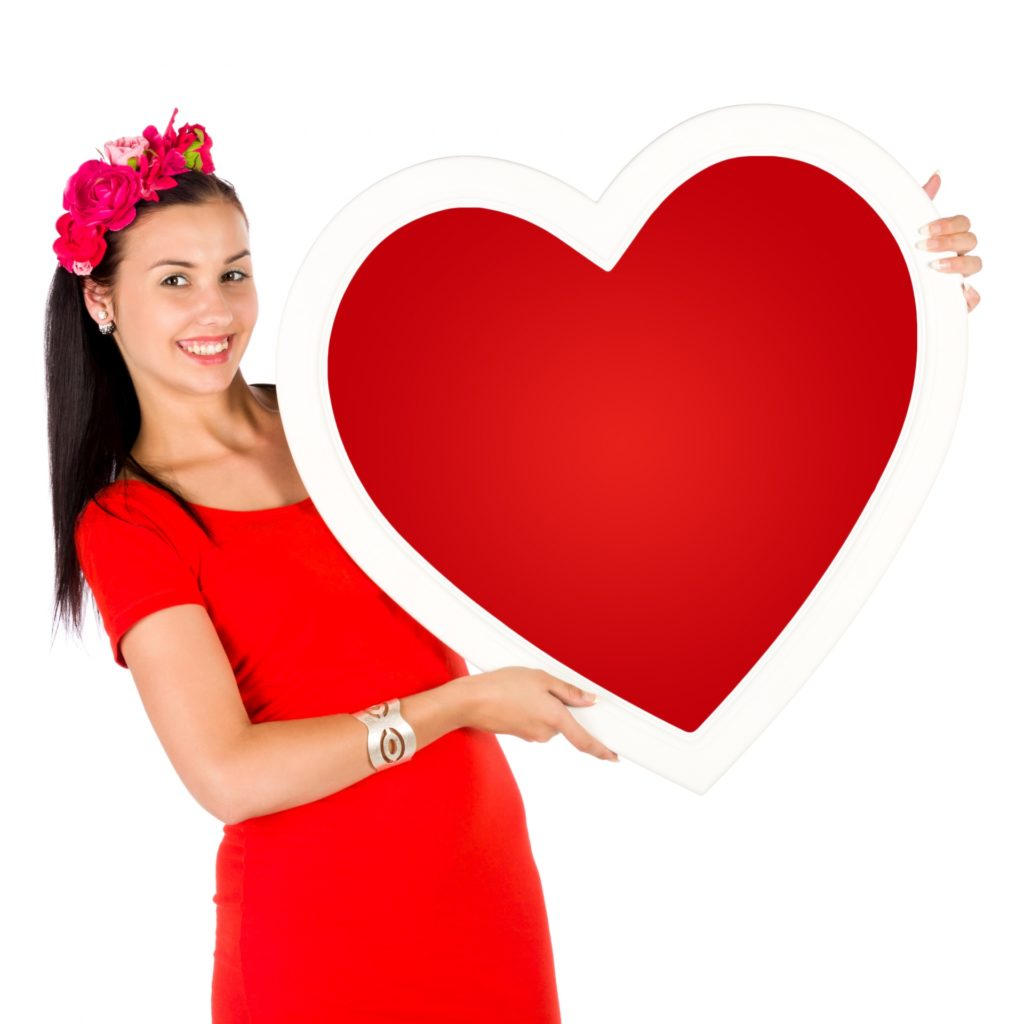 Gum disease is an infection of the soft tissue that helps hold the teeth in place. Though it is easy to avoid with proper oral hygiene, nearly half of American adults have it. That's approximately 65 million people. Gum disease can do a lot of harm to your smile, but the damage doesn't stop there. Continue reading to learn about how it can raise your risk of cardiovascular issues as well as what you can do to prevent it.
What Is Gum Disease?
Also called periodontal disease, this condition occurs in the gums and is usually caused by improper oral hygiene. Even so, things like genetics and certain medications may increase one's risk of developing it. There are a variety of symptoms and side effects associated with gum disease, including:
Foul-smelling breath that won't go away after brushing
Gums bleeding easily when brushing or flossing
Gums are bright red or purple
Loose teeth or tooth loss
Swollen or tender gums
Pain when chewing
Receding gums
A toothache
How Gum Disease Affects Your Heart
As previously mentioned, swelling is a common symptom of gum disease. Though acute inflammation aids in the healing process, chronic inflammation can lead to health concerns.
This includes atherosclerosis, a condition that causes the veins to harden and become thick. This may lead to a stroke or heart attack. Even those with periodontal disease who don't develop atherosclerosis may see an increased risk of a major cardiovascular event by up to three times.
3 Ways to Prevent Gum Disease
Though your dentist will be able to administer treatment for gum disease, it's best to avoid it in the first place. Brushing and flossing are the best ways to prevent the buildup of plaque and tartar on your smile, therefore lessening your risk of gum disease. Some other ways to keep oral health and cardiovascular issues at bay include:
Don't use tobacco products – Smoking cigarettes at least doubles your chances of developing periodontal disease. It also makes it more difficult for your body to heal the way it's supposed to and raises your risk of several forms of cancer. Quitting this bad habit is critical to protecting your smile and heart from harm.
Eat a tooth-healthy diet – Cut back on the amount of sweet, starchy, acidic, and sticky foods and drinks you consume. Incorporate more foods that are good for your smile into your diet, such as fresh fruits and veggies, fish, nuts, lean meats, dairy, and leafy greens.
Stay hydrated – Drinking plenty of water will prevent dry mouth, therefore lowering your risk of gum disease. It will also wash away food particles and bacteria.
About the Practice
White Oak Dental offers quality care to patients of all ages living in Chaska and the surrounding communities. They administer periodontal therapy to those dealing with gum disease and can also give you advice on how to better care for your beam at home to avoid it in the future. If you want to make an appointment with Dr. Mark Stapleton or to learn more about periodontal therapy at White Oak Dental, call (952) 448-2868 or visit their website.
Comments Off

on How Gum Disease Can Harm Your Heart
No Comments
No comments yet.
RSS feed for comments on this post.
Sorry, the comment form is closed at this time.