September 14, 2022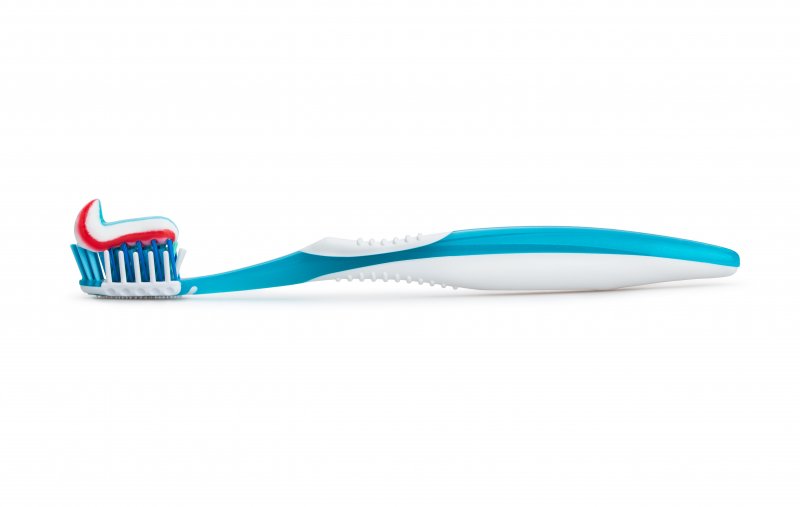 When it comes to oral hygiene, you probably remember to brush your teeth. More specifically, you use a toothbrush to clean your pearly whites twice daily. If so, you ought to feel proud of yourself! However, did you know you need to replace your toothbrush sometimes? Failing to do so can lead to poor cleaning, which causes plaque and bacteria build-up. Fortunately, your dentist in Chaska can give you some pointers. Read on to learn when and why to replace your toothbrush, as well as some brush-care tips.
When Should I Switch My Toothbrush?
In general, it's best to replace your toothbrush when one (or more) of three things happen. They are the following:
The Toothbrush is 3+ Months Old: Most dentists agree that you should replace a toothbrush every three to four months. Otherwise, it's likely to gather large amounts of oral bacteria that could threaten your mouth.
The Toothbrush's Bristles are Worn & Frayed: Your toothbrush's bristles will likely fray by the 3-month mark. Still, this wear and tear can sometimes happen earlier. When it does, the toothbrush becomes less effective at removing plaque. You'd thus be better off with a new one.
You've Just Had an Illness: Toss out your toothbrush if you've recently been ill. Using it could lead to reinfection, especially if you had a virus.
Toothbrush-Care Tips
Before you can keep a toothbrush for three months, you need to learn to care for it. You'll have to get replacements more often if you don't. That'd be a waste of time and money.
For instance, remember to clean your toothbrush daily after each use. The tool can be a breeding ground for bacteria, so you don't want it to stay moist. That said, shake it vigorously under tap water and place it upright to let it dry. You could also rinse it in mouthwash or toothbrush sanitizer
Another good idea is to store your toothbrush in a safe location. In particular, don't let it touch other brushes that could pass cold or flu viruses. To be safe, you might even invest in a standard toothbrush holder.
As you can see, replacing your toothbrush can be just as important as how often you use it. Feel free to talk to your dentist in Chaska for more dental care tips.
About the Practice
White Oak Dental is based in Chaska, MN. As led by Dr. Mark Stapleton, the practice seeks to give patients a relaxing and positive experience. Therefore, it offers patients customized treatments spanning preventive, cosmetic, and restorative dentistry, including emergency procedures. Combined with the latest dental technology, these services ensure you'll have a healthy smile for years! For more information or to book an appointment, reach the practice on their website or by phone at (952)-448-2868.
Comments Off

on When Should I Switch Out My Toothbrush?
No Comments
No comments yet.
RSS feed for comments on this post.
Sorry, the comment form is closed at this time.