December 21, 2021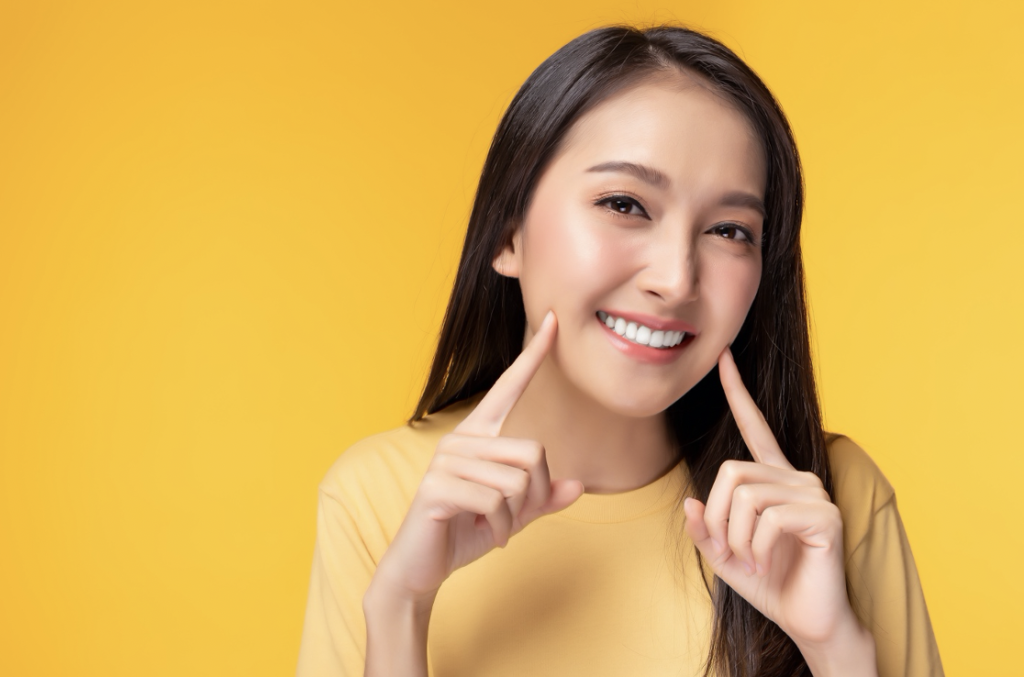 The new year is almost here and you are ready to kickstart your health goals. By introducing some new healthy habits and saying goodbye to those that have held you back, you can be proactive about your oral health this year. Here's to saving money and feeling more confident in your smile in 2022. Check out these 4 action steps recommended by a dentist in Chaska to start your new year's resolution off right! 
1—Jump Back on that Hygiene Routine
Starting a new year gives you the excellent opportunity to rewrite some of your habits. If you've been neglecting your oral hygiene lately, now is the time to change that. You can boost your oral health care routine by keeping a fresh toothbrush, cleaning your teeth twice per day, and sticking to two-minute brushing sessions. Follow these sessons by flossing and using mouthwash. Dedicating two particular times each day to this routine can help keep your goals on track. 
2—Kick Your Tobacco Habit
COVID-19 made the last two years extremely stressful. Many people who gave up unhealthy habits in the past may have let those boundaries slide last year while trying to cope with uncertainty, grief, and anxiety. By replacing a tobacco habit with a healthier coping mechanism, you can protect yourself from dry mouth, teeth staining, and jawbone risks. Consulting a healthcare professional can make this process far more manageable. Additionally, the many health rewards associated with it will make the change worthwhile. 
3—Schedule Regular Dental Check-Ups
To keep your oral health in check, it's essential to see your local dentist in Chaska at least twice a year. Having your teeth cleaned regularly and screened for any potential health risks can reduce restorative procedures in the future. Being proactive in this way can save you money and time down the road. Plus, scheduling your appointment in advance can help you prioritize oral health now and later into the year. 
4—Keep an Oral Health-Friendly Diet
Along with boosting their oral health, many people may adopt new diets at the beginning of the year. It's important to consult your dentist about the type of diet you've chosen to ensure that your teeth and gums are protected. For example, if you are considering a raw foods diet, you may need to take some cautionary measures to ensure that nuts and seeds are not stuck between your teeth for prolonged periods. Many popular or extreme diets, such as juice detoxes, can impact your oral health. Doing your research or asking your local dentist about your new diet can ensure you make the adjustments needed to protect your teeth.
Making these four changes at home and in the dental office will help you meet your New Year's resolution. Prioritizing your oral health can boost your smile's health today while saving you time and money in the future.
About the Author
Dr. Mark Stapleton is a general dentist who has served the Chaska, MN community for over two decades. Committed to creating the healthiest smiles possible for each of his patients, Dr. Stapleton is a Fellow at the Academy of General Dentistry and an active attendee of a local Spear Study Club. If you have questions about how to achieve a healthier smile this year, Dr. Stapleton would be honored to offer his advice and expertise. Feel free to contact his practice, White Oak Dental, at (952) 448-2868, or through their website.
Comments Off

on Achieve Your Healthiest Smile in 2022 with These 4 Steps 
No Comments
No comments yet.
RSS feed for comments on this post.
Sorry, the comment form is closed at this time.