October 30, 2019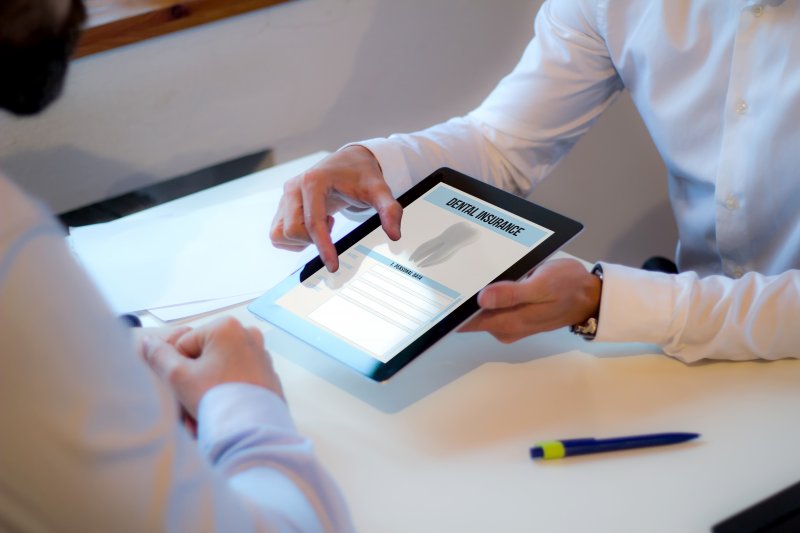 Many dental PPO plans run on a traditional calendar year; that means once January arrives, all your benefits reset. In many cases, letting unused benefits expire instead of using them might ultimately end up costing your hundreds of dollars. If you haven't seen the family dentist in Chaska as often as you could have, here are 5 reasons to take advantage of your dental plan and schedule an appointment now.
1. You've Paid the Premiums
Paying for dental insurance can save you money, but that's only if you use your benefits. At the very least, you should be receiving at least two dental checkups and cleanings every year. (Most plans will provide 100% coverage for these visits.) Not only will you save money, but you'll also increase the odds of your dentist in Chaska finding cavities and other oral health problems in the earlier, more easily treatable stages.
2. If You Don't Use the Yearly Maximum, You Lose It
Each dental plan has a maximum amount that it will pay for dental work during the year. (The exact limit is different from carrier to carrier.) Any leftover money is lost once your plan resets in the new year. If you know that you're planning on receiving dental treatment in the near future, it's better to use the money that's currently available to you; that way, not only will you put it to good use, but you'll be able to take full advantage of next year's maximum.
3. You'll Need to Pay the Deductible Again Next Year
Most of the time, your plan requires you to pay your dentist a certain amount yourself before coverage kicks in. Like the yearly maximum, the deductible resets at the end of the calendar year; come January, you'll have to meet it again before you can start enjoying your benefits. If you've already paid this amount, it'll be cheaper to pay for further dental work now instead of later.
4. Your Dentist's Rates Might Go Up Next Year
The cost of dental care won't always stay the same. There's a chance that your dentist might need to raise their rates in the coming year due to increased living costs or the need to buy new materials and equipment necessary to keep their practice running. Raised prices could also mean a higher copay; in other words, you could end up paying more out of pocket.
5. Dental Problems Get Worse If Left Alone
Visiting the dentist's office now doesn't just protect your wallet. It also helps you avoid the development of serious oral health issues. A small cavity can eventually turn into a severe infection; mild gum disease can eventually become worse and threaten your teeth. If you want to give yourself the best chance of protecting your smile while also saving money on treatment, take advantage of your remaining benefits and schedule an appointment today!
About the Author
Dr. Mark M. Stapleton received his Doctor of Dental Surgery from the University of Minnesota School of Dentistry in 2005, and he's a proud Fellow of the Academy of General Dentistry. At his Chaska practice, White Oak Dental, he offers comprehensive dental services for the whole family. To schedule an appointment or ask about dental insurance, visit his website or call (952) 448-2868.
Comments Off

on Why Should You Use Your Dental Insurance Benefits Before the Year Ends?
No Comments
No comments yet.
RSS feed for comments on this post.
Sorry, the comment form is closed at this time.