February 10, 2019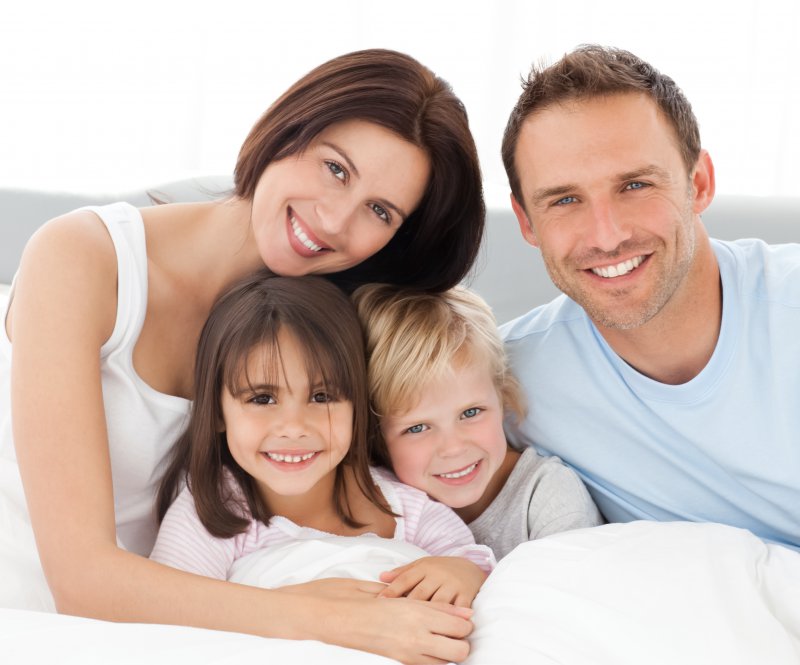 Tooth decay is still one of the most common chronic diseases in the country, especially for younger individuals. In fact, 1 in 5 children between the ages of 5 and 11 have at least one untreated decayed tooth, according to the Centers for Disease Control and Prevention. If you want to help your child fight back and protect their oral health for many years to come, now is the time to teach them useful habits and improve their diet.
According to a children's dentist, diet, oral care and preventive habits are all essential to establishing long-term oral and overall health.
Home Oral Care
Your child's oral care routine is going to be crucial in the short- and long-term. Since 363 days out of the year they are going to be managing their oral care themselves, it's important that they understand the fundamentals of brushing and flossing.
Even if your child only has one or two teeth to brush, they can still develop decay and cause discomfort. They should be brushing their teeth for about two minutes at a time, making sure to reach all the surfaces to remove plaque. Those aged three years old and younger should only be using a smear of toothpaste no larger than a grain of rice. Those older than three years of age should be using a pea-sized amount of toothpaste from now on.
Once two teeth touch, they should begin flossing daily as well. If they struggle to floss, purchase a series of floss picks to encourage them to practice. You can even find picks that are shaped like their favorite animals to make oral care more fun!
Diet
Paying attention to your child's sugar intake is just as important as making sure their oral care is sufficient. Sugar and starch both heavily contribute to plaque development and can seriously affect your child's oral health if not properly managed.
For example, don't let your child keep a baby bottle in their crib or bed for extended periods of time, especially if they are drinking juice or other sugar-filled beverages. The last thing you want to do is allow your child to fall asleep with a bottle in their mouth. This contributes to baby bottle tooth decay. The only exception to this rule is if you only give them plain water.
Furthermore, make sure that their diet is balanced and consists of fruits, vegetables, low-fat dairy products and healthy proteins. If they eat dessert, make sure they only do so after a meal and not throughout the day. Saliva production is always highest after a meal, which is ideal for loosening food debris and plaque from teeth in between oral care.
Routine Prevention
By visiting a family dentist in Chaska every six months for cleanings and checkups, you can rest knowing that your child's oral care is complete. In their early development, dental visits are more intended to inform you of the best practices to maintain at home. The checkup and cleaning portions are relatively brief, but still crucial to establishing long-term oral health.
Knowing is half the battle, whether it's for your own oral care or your child's. To make sure you're doing enough, schedule a dental appointment for your child today!
About the Author
Dr. Mark M. Stapleton earned his DDS degree from the University of Minnesota School of Dentistry. During your child's visit, he'll make sure to go over necessary oral care habits and provide recommendations for treatments that are proven to improve children's oral health. To learn more about his practice, you can contact him through his website.
Comments Off

on Children's Dentist: Three Ways to Protect Your Child's Oral Health
No Comments
No comments yet.
RSS feed for comments on this post.
Sorry, the comment form is closed at this time.